Sounds familiar?
Struggling to keep up with all the changes in digital and social media
Lacking confidence in your skills
Concerned that despite your years in the job you're not rocking digital and social as well as you might
Overwhelmed with the choices of platforms and approaches
Not sure you're really doing the *right* things on social media
Confused about all the options
Lacking the time to fully master each channel
Social media results not as easy as you expected
Uncertain what "best practice" looks like nowadays let alone how to do it
Underwhelmed with the results from all the time and budget you've invest in social media
Haven't got time for expensive workshops, training days and conferences
Struggling to find reliable, trusted training on social media marketing
Looking for affordable expert advice that you can trust
How would you feel if there was a solution?
Bite-sized training delivered at a time and place of your choosing
Affordable prices with a super low cost monthly option
Friendly guidance for the long term – not just a one-off training day
Practical ideas that you can implement immediately with stonking results
A comprehensive range of topics addressing all those areas you struggle with delivered by a team of trusted and respected industry practitioners at the top of their game
An ever growing portfolio of resources that deliver exactly what you need to succeed in marketing right now
Restore your confidence, rock your social media
Take control, seize opportunities and deliver results
Become that expert implementer with the golden touch.
Take informed, confident decisions based on a foundation of up-to-the-minute training and best practice.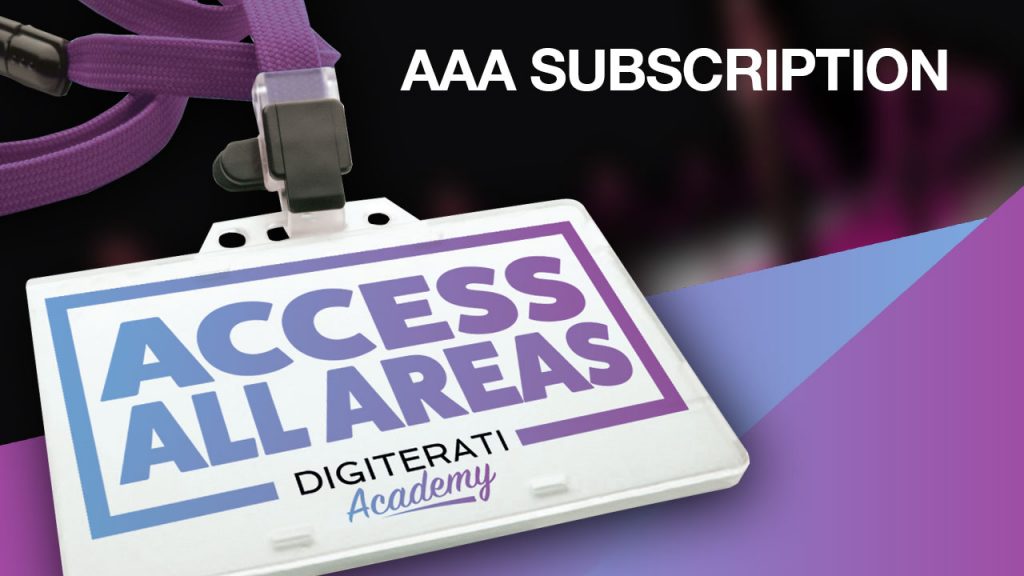 Access All Areas subscription
Get access to all current and future courses and masterclasses, PLUS all the updates.
Access EVERY COURSE and EVERY MASTERCLASS in the Digiterati Academy for one low monthly fee.
The AAA Subscription THE best value way to access our training.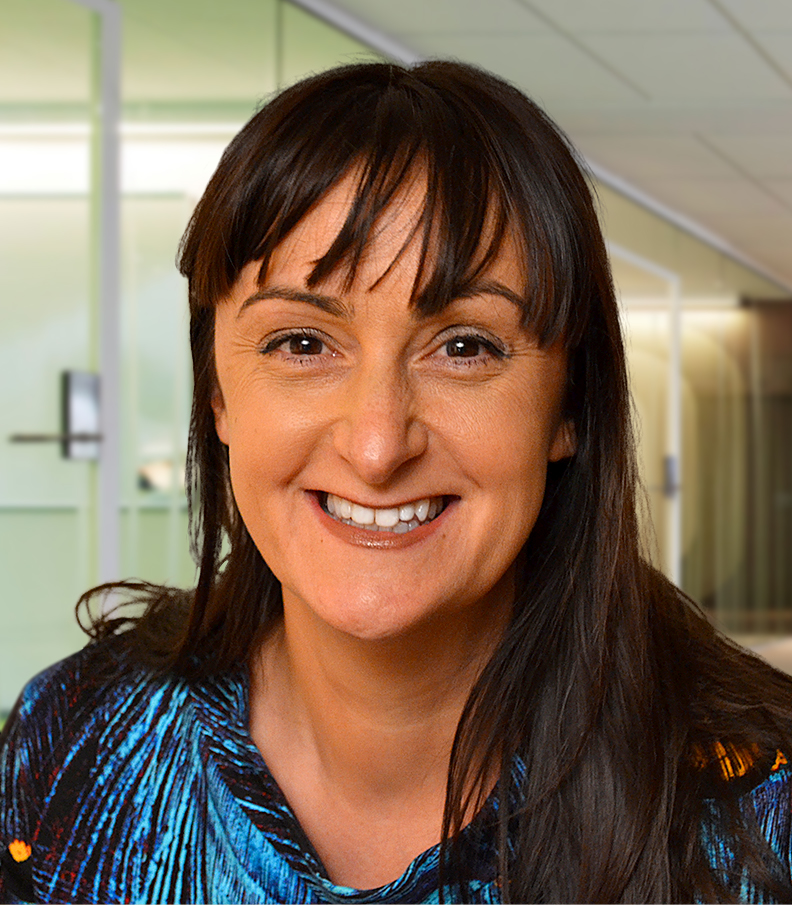 Comments