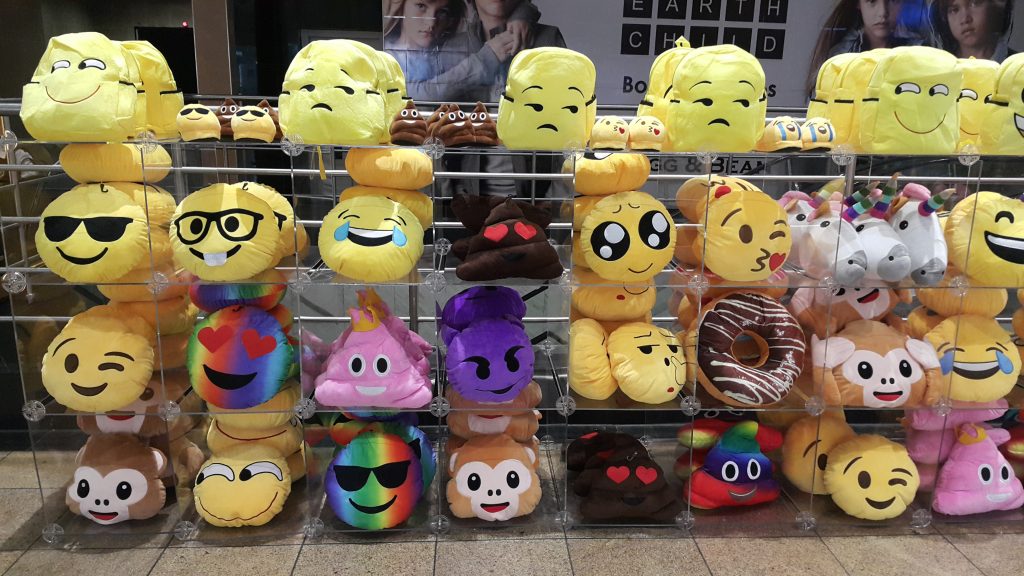 According to an Experian report, 56% of brands using emojis in their emails enjoyed higher open rates.
Done right, emojis can help make your email stand out in a crowded inbox, communicate your witty brand creativity, relevancy to the young folk and show how hugely on trend you are. (No sarcasm in that sentence at all of course.)
But thanks to inconsistent support across email clients and operating systems, not all of your subscribers will either see emojis in their inbox, or they may well end up seeing something very different to what you intended.
Decoding Unicode, symbols and emojis
Font sets (eg Arial or Times) are made of symbols.  Special symbols, like hearts ♥ ♡ ❤ , stars ★ and everyday objects ☂✈✿☕ , are based on the Unicode character set.  There are hundreds of thousands of Unicode characters which many marketers are using in subject lines or body text to draw attention and help stand out in the in box.

We knew emojis had hit the mainstream when Andy "Down With the Kids" Murray used 51 of them in a pre-wedding Tweet.
Jumping on the emoji bandwagon has seen many of us old school marketers enlisting the help of our teenage kids to interpret the ciphers hitting our inboxes and news feeds and help us avoid the inevitable faux pas as we attempt to utilise them in our own emails and social media updates.
We've been advising clients to experiment with them for a while and I was therefore most excited to find a set of images of a little cartoon character that looks a bit like me that I thought we could use for a new campaign…

Most excited I dropped them into a Google Doc and whizzed it over to Carlton. He replied that he didn't think the "pink" was very me.
I retorted that he must be colour blind as my emojis were very definitely wearing purple.
Which led us to compare what we were each seeing. Carlton's iPhone and Mac were showing a more three dimensional figure, with shorter hair, without the black outline and yes, wearing pink:

Not only were the colours different, but not all the images rendered on Carlton's devices – even though they are clearly from the same character family.
What about support from email marketing systems?
We then started to further test emojis using our email marketing programme Infusionsoft. We discovered that using the symbols randomly crashed our campaigns, sent incomplete messages and were generally causing all manner of problems. A call to Infusionsoft support confirmed that they recommend users do not use emojis as it can cause corruption issues with email content.
I'm pleased to report that Mailchimp, beloved of small business marketers, fully supports emoji use and other eCRMs are rapidly following suit.
How do emojis render in different operating systems and email clients?
What we have discovered is that some of these symbols and characters may or may not exist in the font and/or encoding method used by each operating system and email client. Even Windows 7 – still very much in use – offers very limited support for emojis. The result where emojis are not fully supported is black and white, strange empty boxes ▢ or a somewhat different image to the one envisaged.

Sticking to Unicode characters should ensure consistent encoding and representation of text and symbols across all digital devices.  So when you use Unicode U+1F4F7 your user will see a camera which may (or may not) look like this: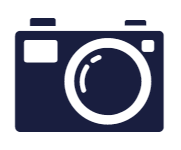 However, as we have seen your users devices will quite possibly interpret those Unicode characters differently and some may not even be able to read emoji Unicode at all so deliver the blank box or similar.
Where can I find symbols to use in emails?
No complete master list of email symbols exists.  You can get a good idea of what's in common Unicode Blocks (here are the Miscellaneous symbols) and use the browser view to identify symbols that are likely to work in an email subject line.  But as always, do test to see how it will render.
As always in digital, the lesson learned is to test and test again. Test on desktop and mobile, test using different email clients (Outlook, Gmail etc), test using different browsers. And whilst you are highly unlikely to send a dog poo instead of a smiley, don't assume all your emojis will communicate as well as you intended.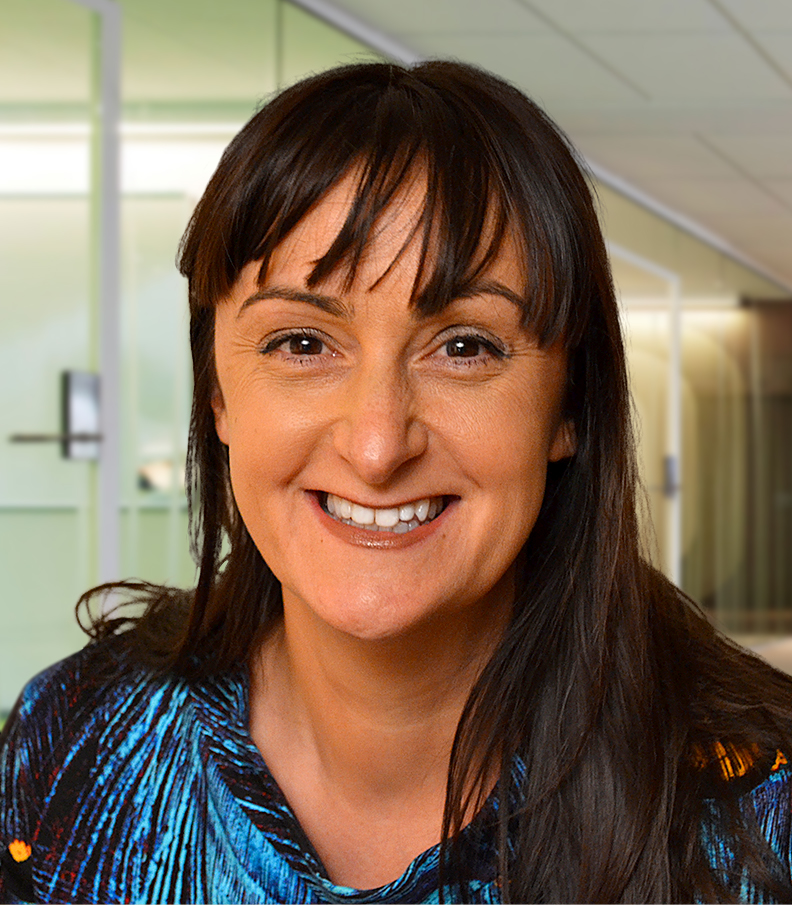 Comments