Drilling down for info on individual fans of your Facebook Page has always been very limited. As part of Facebook's new Page layout a bunch of new tools are emerging and the "People and Other Pages" data is awesome.
Found (bizarrely as it would logically fit better in Insights) under the Settings tab, you can see a list of the people (and Pages) that like you Page, together with their profile pictures and the date they became a fan. I can see that this might be useful if you were going to award a prize for the 1,000th fan in that this would help develop the evidence of the time they joined.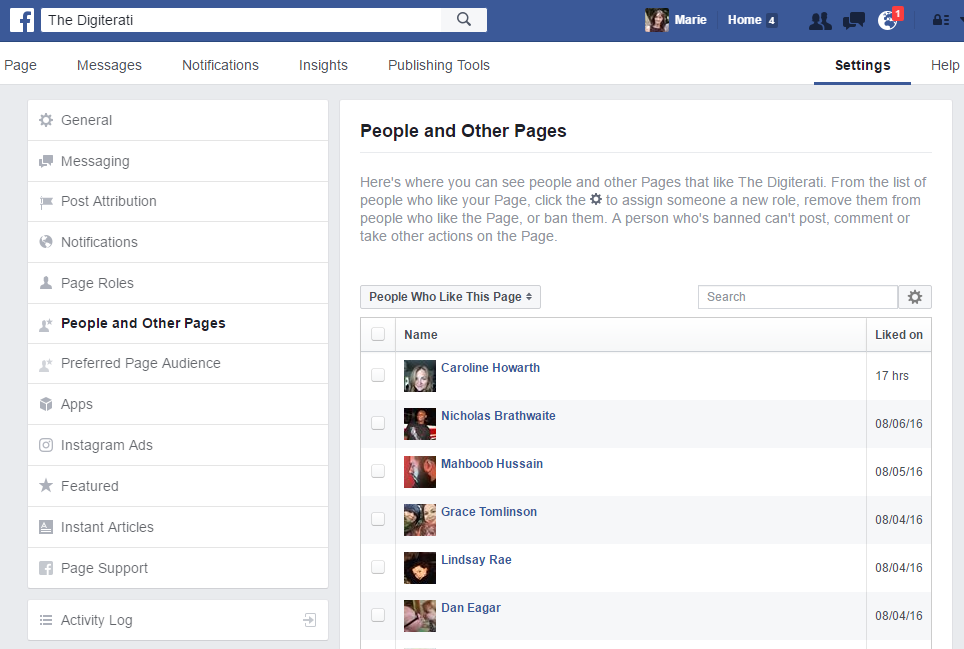 Should you need to you can mass-select fans here to remove or ban from the Page.
Finally a solution to adding Page admins without friending them first
I think the most exciting thing about this new tool is the ability to assign a Page role to people without having to personally friend them first. Whilst in theory this has always been possible, in my experience I have always had to friend someone in order to add them as an Admin or similar. I've always put it down to being a bug they couldn't be bothered to fix. The workaround to friend the new admin can be very tricky for some people as they are reluctant to give employers or clients access to their personal profile timelines.
To assign a Page role go to Settings > People and Other Pages
Search for the individual you want to assign the role to (they need to be a fan of the Page) and click the Settings "cog". Click "Assign Page Role". See how I've selected Mahboob:

Now you are offered a familiar screen where you can assign a role to the user.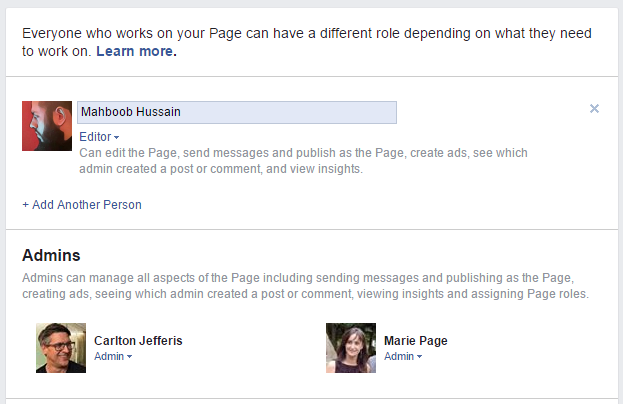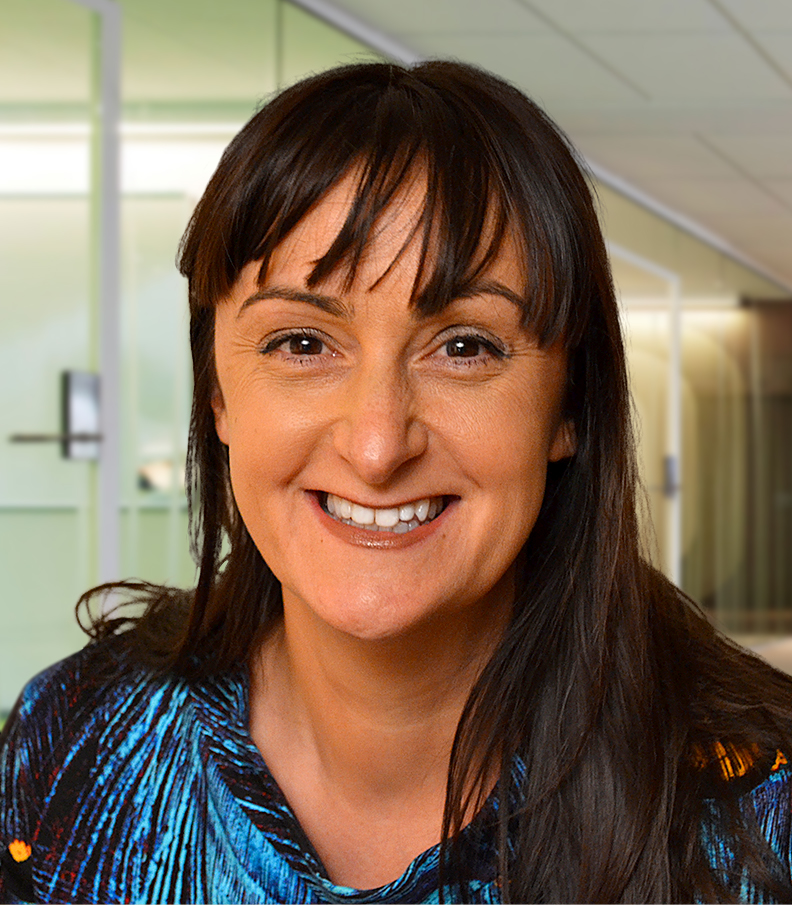 Comments