Clients expect agencies to be able to do virtually anything from coding and app development through to social media management and email marketing.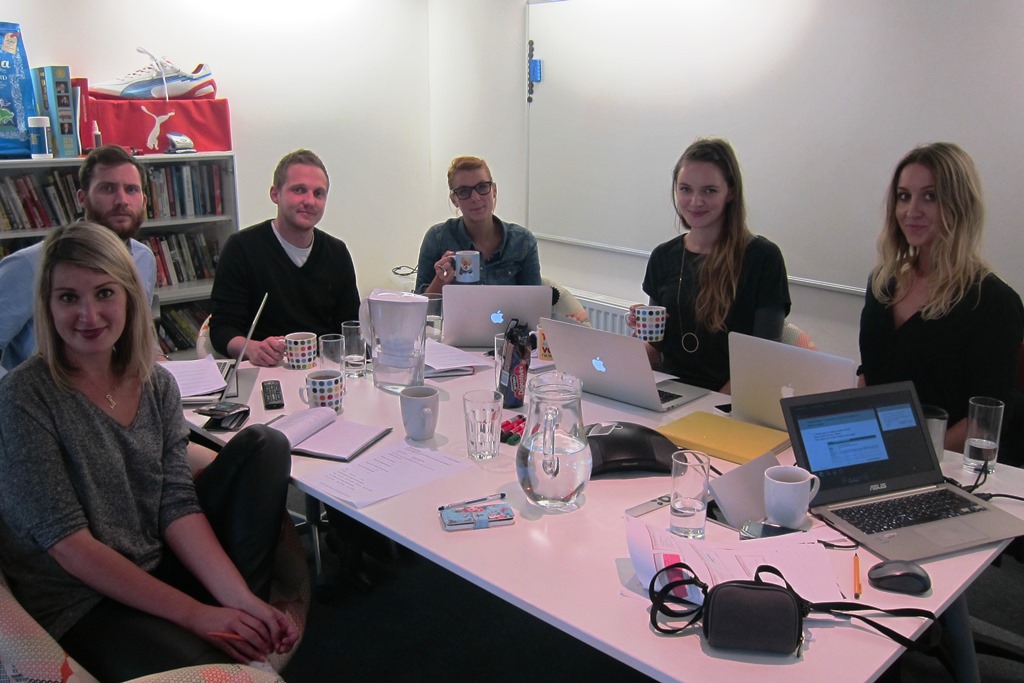 Agency staff are expected to keep bang up-to-date with the latest changes in every aspect of digital. And in this rapidly moving market, we know how you could easily spend all day every day doing just that without delivering any billable hours.
As a result we tend to find that PR and marketing agencies tend to be a "mile wide and an inch deep". They can turn their hands to most things but lack the in-depth knowledge of how a platform or tool really works. Their approaches are "good enough" but rarely class leading.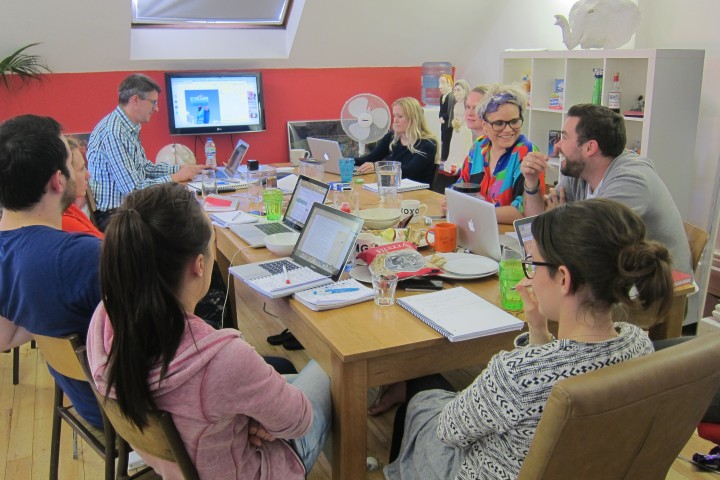 We therefore typically work with agencies to provide the "mile deep" knowledge that they are lacking. Whether it's a day of input on a particularly challenging client brief or a tailored training session teaching all the very latest best practice on a social media platform, we're available to upskill your staff and improve your client delivery.
We offer a range of "off the shelf" training but we are equally happy to provide bespoke training where we address your specific needs, challenges and client accounts.
Full-day courses
Advanced Facebook Marketing Masterclass
The "Other" Social Media: YouTube and Video Marketing, Twitter, Instagram, Pinterest, Google+ and Snapchat Marketing Masterclass
LinkedIn for business builders
Copywriting for the web and social media
How not to £@%!-up on social media AKA social media policy and good practice training
Content Marketing: the only marketing that's left?
Digital Marketing Compliance: Staying within the law
An Introduction to Digital Psychology
Build a Brand in a Day
Pay Per Click Advertising and Google AdWords
Google Analytics Fundamentals
Shorter courses
Advanced Facebook Marketing
Facebook Insights, Advertising and Power Editor
YouTube and Video Marketing
Advanced Twitter Marketing
Instagram, Pinterest, Google+, LinkedIn and Snapchat Marketing
Brand story-telling
Personas and buyer journey mapping
Challenger branding
Is your brand 'Built to Last'?
Content Marketing Essentials

Forthcoming digital marketing training and bespoke in-company workshops
Other forthcoming training options
Digital Marketing in the Boardroom – 2 day executive boot camp