We're a collective of leading digital marketing experts who make the benefits of digital marketing accessible to all businesses regardless of size or market.
Our team met on what is probably the world's most impressive Digital Marketing MSc, run by Manchester Metropolitan Business School (in the top 5% global business schools) and Econsultancy. It was there that we came to the realisation that we really were *the* Digiterati and began to collaborate on projects – bringing in colleagues for in-house projects, client work and more.
Our clients were frustrated at the lack of experience, strategic thinking and general digital know-how of their existing agencies (many of which themselves struggle with the digital transformation) and we found ourselves picking up the pieces of projects that had been poorly advised and implemented, with clients wishing they had found us at the project's inception.
The Digiterati is formed from two members of a management team and an "inner circle" of senior consultants plus a wider network of trusted associates and partners.
Management team
Carlton Jefferis – co-founder, senior consultant

Strategist doggedly identifying problems and defining solutions for client projects. Considered the "go-to" guy on any digital aspect, and with vast knowledge of things on the horizon, Carlton's incisive solutions fast-track client work to the digital stratosphere. His obsessive attention to detail and drive for perfection drives the rest of us quietly insane but clients love his nose for an opportunity and the know-how that makes it happen.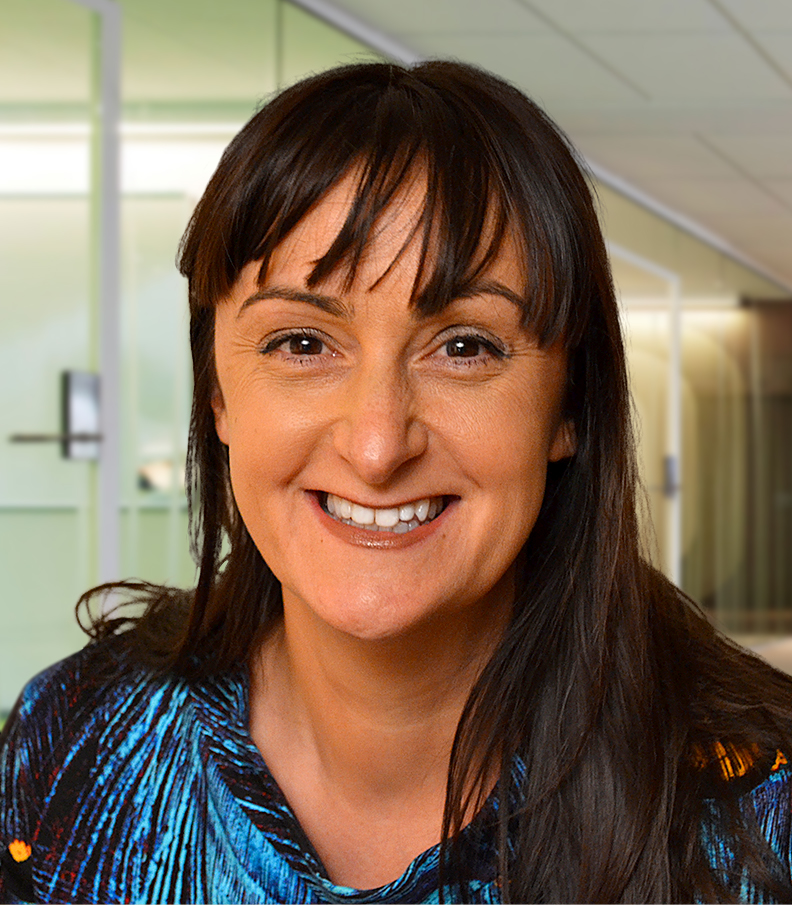 Marie Page – co-founder, senior consultant
The woman that gets things done, never happier than sorting mess into ordered solutions and equipping teams to continue the good work. Marie cut her teeth in PR for London Weekend Television back in the '80s and has now developed a specialism in content marketing with in-depth knowledge of all things Facebook. As well as extensive consultancy and training work she has also run a number of award-winning e-commerce companies. Read Marie's back story.
Consultancy & project delivery team
Geraint Holliman – senior consultant
Geraint is our content marketing and brand specialist. Despite his youthful good looks and truly dreadful dress sense he has over 25 years of agency and client-side experience and is a Fellow of the Charted Institute of Marketing and a Chartered Marketer. A published author and regular blogger on content marketing he speaks and trains around the world on content marketing, brand development, marketing ROI and digital marketing.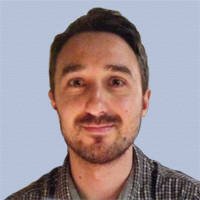 Scott Ross – senior consultant
Scott is our digital customer champion. Process-minded and creative to boot, he is relentless about removing the barriers between companies and their customers. When he's not researching and developing new digital propositions, Scott is finding ways to integrate and simplify even the most well-established digital marketing and back-office processes. He is also highly adept at building internal digital teams, securing board buy-in for digital, and embedding digital thinking across organisations. Scott has nearly 15 years' experience across three continents and in industries ranging from technology to trade bodies.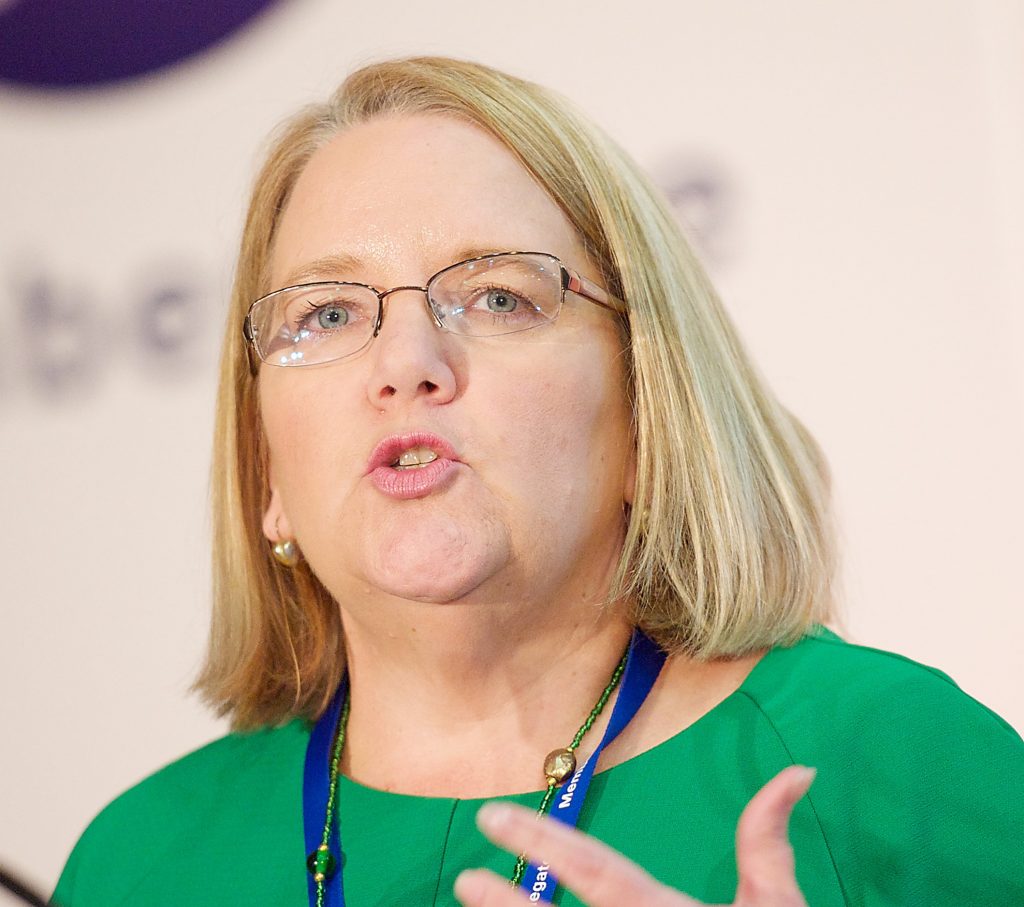 Sarah Alder – trainer and senior consultant
Sarah is an experienced digital marketing professional with particular focus on helping clients align digital activities to business objectives. Sarah's work with in-house teams includes planning and delivering training sessions, ranging from overviews of current digital marketing topics for senior managers to project management skills for digital marketers and in-house teams. Training clients come from a range of sectors and include Deloitte (UK & Switzerland), Transport for London, Abbott Healthcare, Mtel Bulgaria, Mencap, RSPCA and RIM. Sarah also teaches CIM Professional Diploma and Digital Marketing courses and is a Visiting Lecturer at Hertfordshire Business School.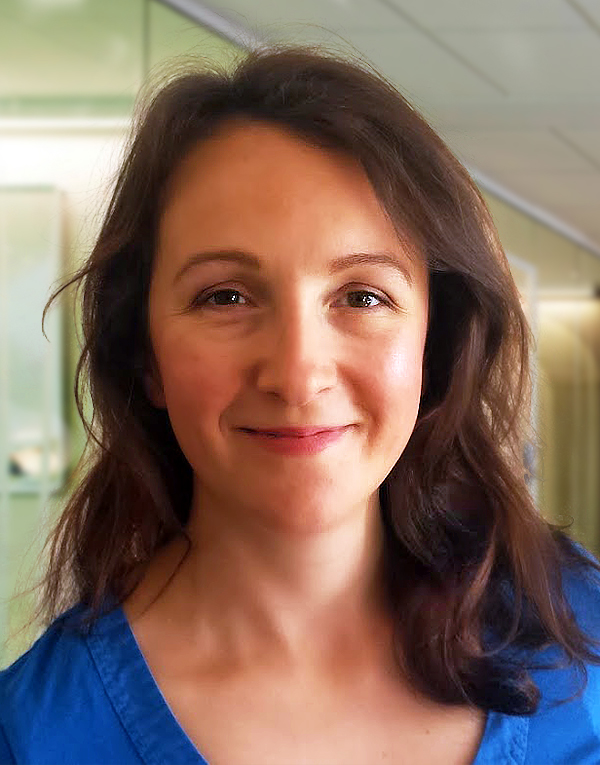 Sophie Smith – senior consultant, account director
An Oxford graduate and accomplished copywriter and web project manager, Sophie has introduced digital marketing excellence to the kinds of organisations who are not usually associated with digital marketing. At private equity firm 3i plc. she established a thriving email marketing and social media strategy, and introduced a variety of digital platforms in an industry where such things were almost unheard of.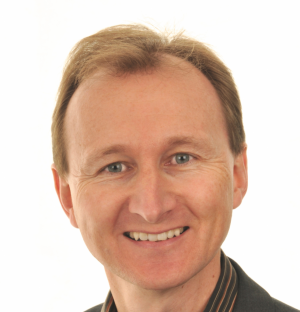 Tim Watson – trainer and senior consultant
Most of Tim's time is spent providing email consultancy. He focuses exclusively on email and has amassed 14 years of email marketing experience across B2B and B2C brands. Working with B2C brand email volumes up to 90 million/month and automated nurture funnels for B2B and B2C. He uses a heavily data driven approach. An active international speaker and completed two full terms on the DMA Email Council. Clients include The National Trust, Swarovski, Lego, Channel 5, Aviva, uCheck, Nationwide and Getty Images.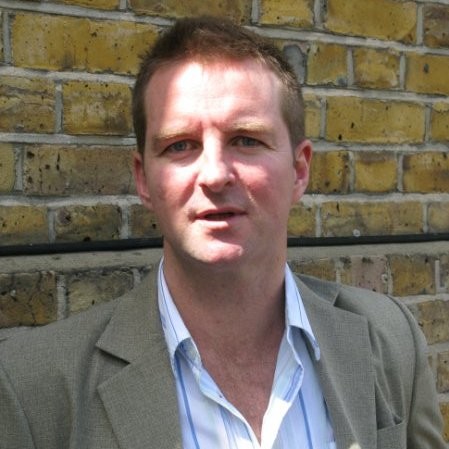 David Reilly – trainer
David is an entrepreneur and technologist. Founder and Board Director of digital marketing agency Barracuda Digital (2006 to 2013) that grew from 1 member of staff and zero revenue to 23 and 5 million turnover over 7 years. Since 2014 he launched training company Let's Learn Digital with a vision to deliver hands-on training in Linkedin, B2B Marketing and emerging technologies to business executives
David also writes digital marketing user guides for Smart Insights and Econsultancy, including the LinkedIn User Guide published in 2016.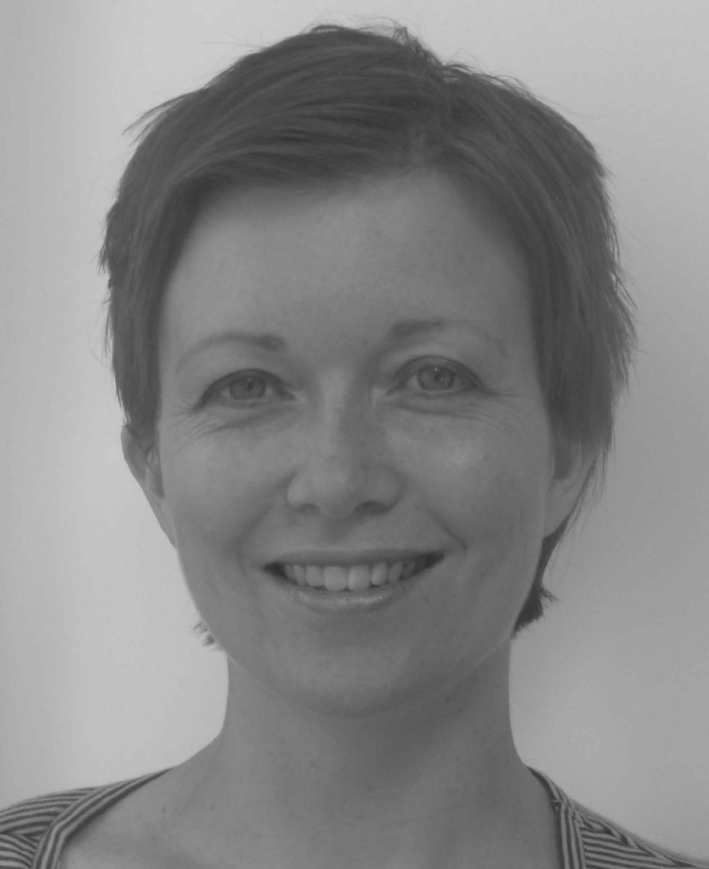 Cheryl Greyson – senior consultant and market research specialist
Cheryl is an experienced mixed methods market researcher who uses her marketing expertise to create detailed consumer insights and analysis to support marketing strategies. Her background is in media research at The Economist and Forbes looking at advertising effectiveness. She is a Chartered Marketer and lecturer at Lord Ashcroft International Business School, Anglia Ruskin University, Cambridge teaching Marketing Research and Digital Marketing at postgraduate level and is in the second year of her PhD (Business) examining the digital world of primary school children.
Yusuf Bhana – senior developer
Our digital ninja, Yusuf is that rare breed of developer that can also communicate in Plain English and instinctively "gets" marketing. His skill set reads like a Harvard syllabus. Instead of Googling, we tend to "Ask Yusuf".
Ruby Victor – senior consultant
A fashion industry and premium brand specialist, Ruby has worked with some of the most prominent names in the business.
Specialising in integrated marketing and ecommerce communication solutions and campaign activations by identifying influences, bloggers and connected communities through online PR and social media. Building brand profiles, creating rich content narratives and bringing brand stories to life is her raison d'être.
Mark McGee – senior consultant
Adept at most things digital, Mark is now down from Manchester to the big smoke where he specialises in working with smaller companies on development, web and graphic design, web analytics and data visualisation.
Lindsay Bird – back office admin and support
Unflappable and with an eye for detail, Lindsay is invaluable in providing back office administrative support to our team.