Marie Page is The Digiterati's resident Facebook virtuoso.
Her work has
been featured
in The Huffington Post, Social Media Examiner and Smart Insights
.
She's
been interviewed
on podcasts all over the world and has spoken at conferences such as BrightonSEO, Breakforth Canada and at many UK university small business events
.
Her book Winning at Facebook Marketing with Zero Budget is the Number 2 best selling book on Facebook marketing on amazon.co.uk (the #1 is the Dummies Guide so no shame there!)
Marie's background includes a first degree in Photography and a Masters in Digital Marketing Communications (where as well as a First, she won the Student of the Year award for her thesis on Facebook marketing). She's also picked up awards for professional qualifications with CAM and CIM and went on to both teach and examine for them.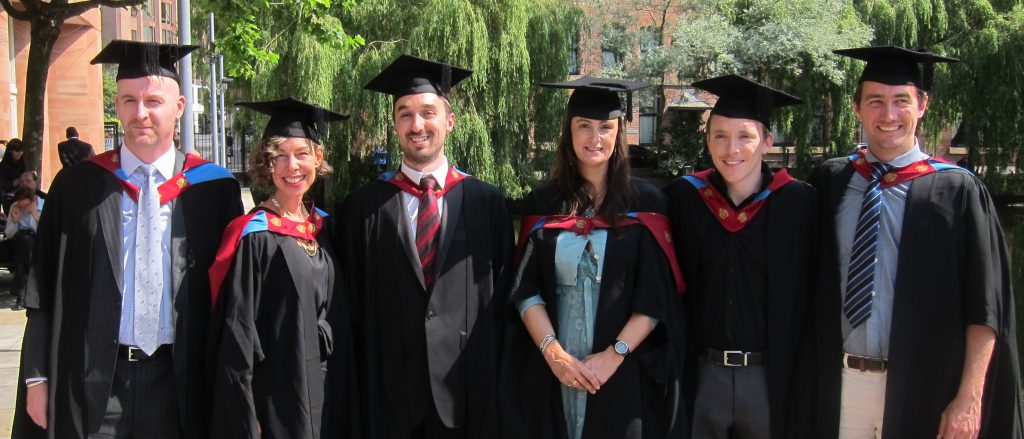 Facebook trainer in Herts, Bucks, Berks, London and beyond
With a PGCE in adult education, Marie has taught
widely
including a stint teaching IT to performing arts students (which she likens to teaching the kids from Fame – or Glee if you are under 45)
.
But rather than teach many diverse topics she took the decision to focus on Facebook marketing and connected topics
.
So Marie is a trainer-for-hire to help you improve your Facebook marketing. Whether organic, Facebook and Instagram ads, content marketing or other related areas.
Based in Chorleywood, Hertfordshire Marie loves to work with local clients.
Rickmansworth PPC agency
Distinctly
hired her to run a series of 2-hour intensive workshops over several months
.
The
Distinctly
team, whilst Google Ad supremos, were keen to improve the Facebook advertising work they do for clients
. The sessions provided a deep dive learning with the chance to review and go further at subsequent sessions.
But such is her reputation that she's run in-house training for businesses and agencies in Manchester, Bath and even Edinburgh
. She has also worked with Universities in Portsmouth, Hertfordshire, Manchester and Wolverhampton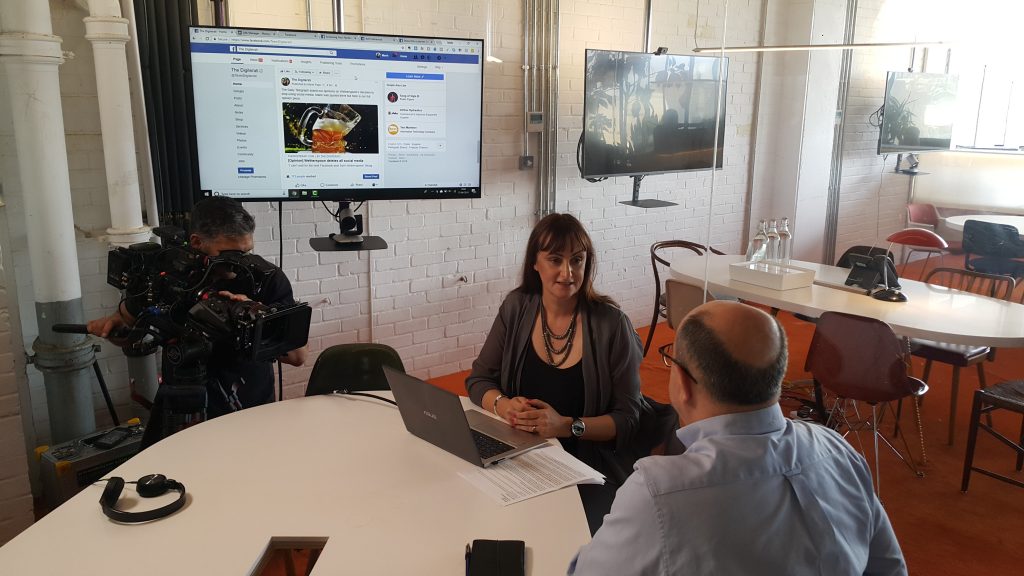 The Facebook expert the journalists call on
Marie has a reputation as a reliable source for comment on Facebook marketing from journalists seeking a reliable expert opinion. She was interviewed by Adam Shaw for ITV's Tonight programme on the topic of Facebook ad targeting.
Press coverage includes this Telegraph article on how small businesses should use social media, this Express piece on the fallout from the Cambridge Analytica scandal, this Telegraph article on companies bailing from using social media, and this Huffington Post article on the Facebook News Feed algorithm.
Sharing knowledge and working with small businesses
Much of Marie's expertise comes from having been there and done it herself. She's set up two award-winning businesses that have flourished with her social media and email marketing prowess. She loves to share those insider secrets with clients and through training. As a small business owner herself she understands the pressure faced by owner managers responsible for everything with tiny staff teams and even smaller budgets.
Giving something back: campaigning, pro bono and charity work
Marie has been campaigning about environmental issues from an early age. At 11 she started a campaign to introduce bottle banks to her home town.
A logical personal response to global warming is to eat a plant based diet. which led her to embracing veganism several years ago.
She does pro bono work for charity Veganuary where she is also a Trustee responsible for marketing
.
Marie helps run Veganuary's Facebook ads.
The 2019 campaign marked a sea change in the way veganism and the Veganuary pledge
was reported
in the media and adopted by shops and restaurants
.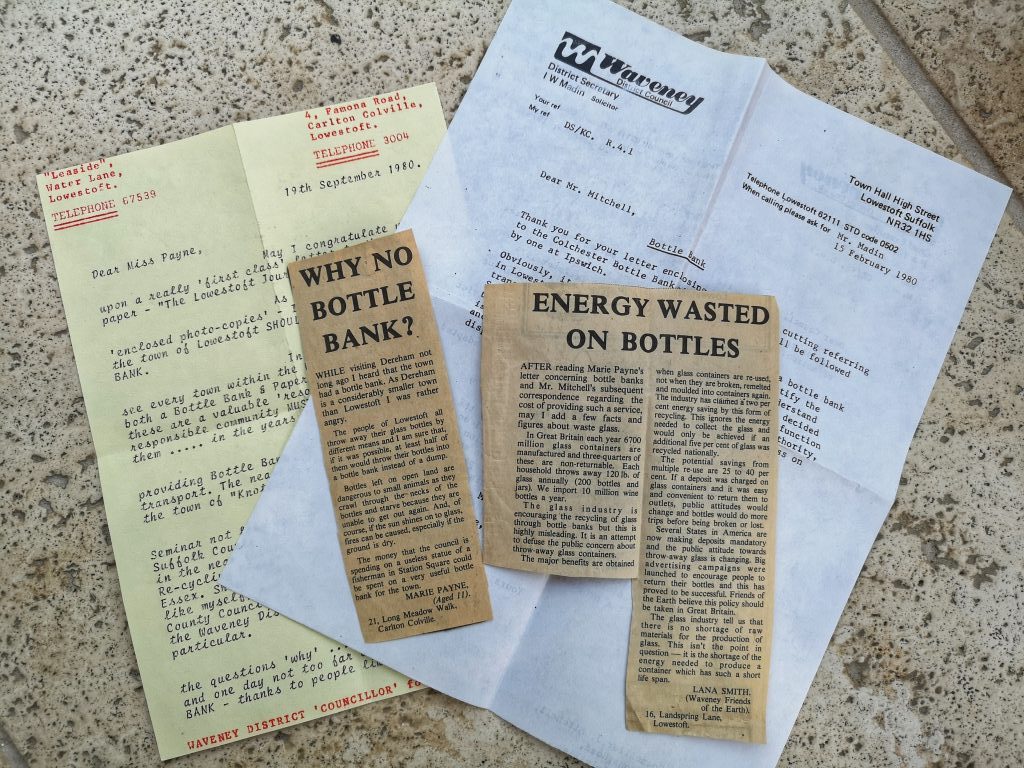 With her experience of vegan marketing Marie added campaigning organisation
Million Dollar Vegan
to the Digiterati client roster in 2019
.
We helped set up and manage the Million Dollar Vegan Facebook and Instagram launch campaign
.
This complex international project incorporated six different language variant websites and Facebook Pages each requiring specialist ad support
.
On being an entrepreneur and marketer from childhood
With entrepreneurial spirit from an early age, Marie remembers setting up a stall at her childhood home selling apples and flowers from the garden at the age of 8
. And with no tuck shop she took bottles of Corona into school to sell in the lunch canteen.
An ambitious communicator, Marie reached the finals of a national schools public speaking competition where she presented on the future of energy efficiency
.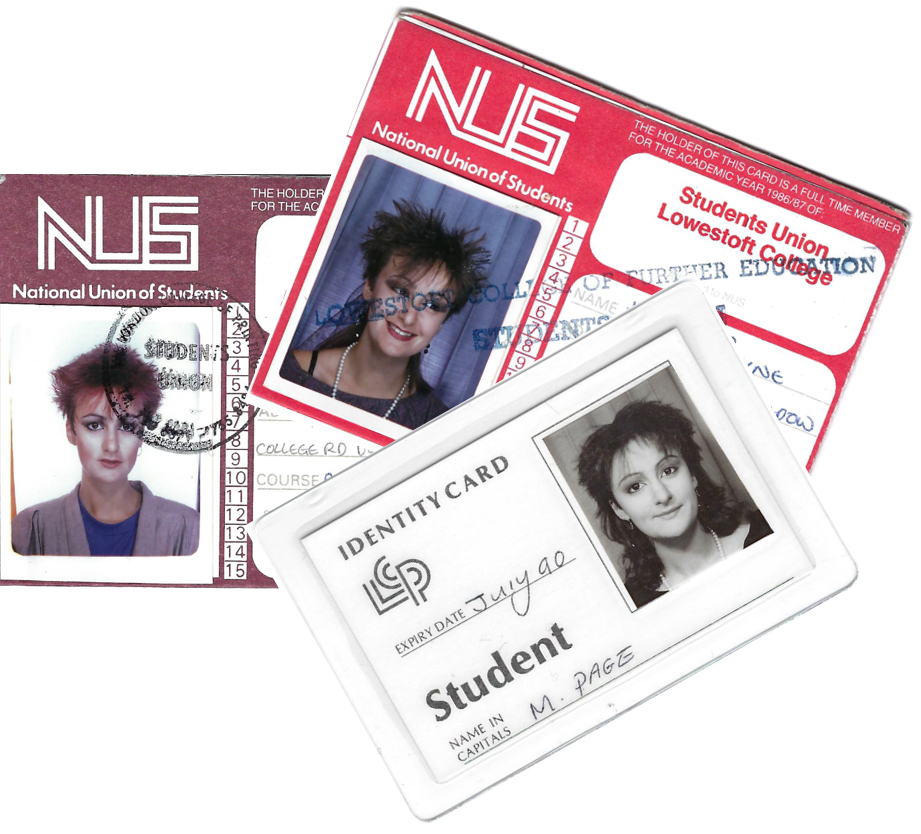 As an undergraduate Marie worked in the London Weekend Television press office learning the basics of international marketing and PR.
Following this she took a job in the not-for-profit sector.
Despite being at least 10 years younger than any of the other candidates, she
was hired
thanks to her creative ideas and sheer energy and enthusiasm for the role
.
Spotting a gap in the market for freelance PR expertise she spent the next few years working with housing associations and local government
.
Broadening her scope from PR to marketing, Marie joined an agency specialising in support for small and medium sized businesses
.
This was a period of managing every "P" in the marketing textbook and working on a diverse range of tactical approaches
.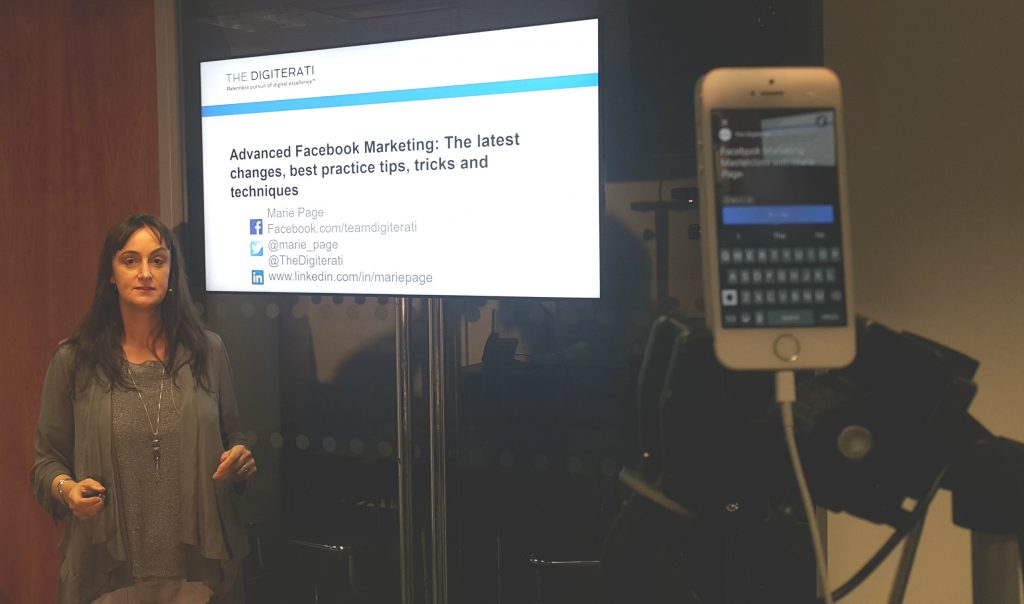 Frustrated by some of the teaching she received whilst studying for her Chartered Institute of Marketing qualifications, Marie
typically
decided that she could do better herself
.
On graduating she landed a job with one of the CIM's leading training companies.
This was the start of many teaching roles which have included work on Post Graduate programmes at universities and culminated with her co-founding today of the Digiterati Academy
.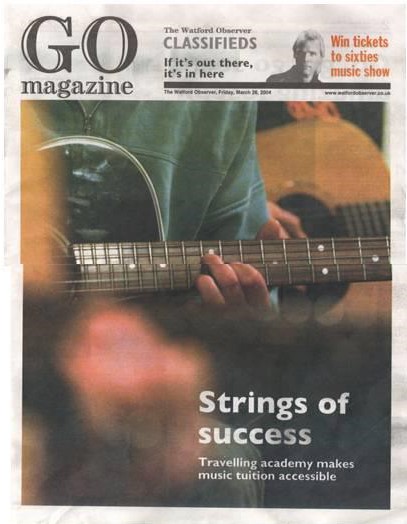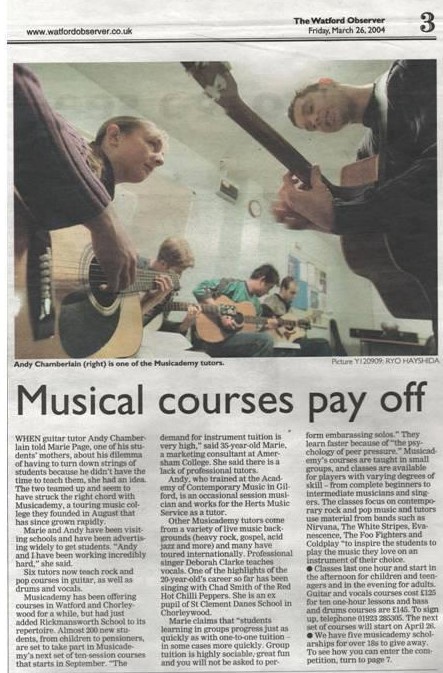 Spotting another business opportunity, in 2004 Marie started a training business employing local musicians to teach guitar, bass, drums and vocals to local children after school, and to their parents in the evenings
. At it's peak some 250 people were taking part in Musicademy lessons each week.
This evolved to an e-commerce business with the course curriculum outworked in DVD and online lessons
.
It was here that Marie honed her social media skills promoting the Musicademy business
internationally
.
She grew that business into the world's leading worship music training provider and launched a second successful spin-off business selling music software
.
Back then there weren't any courses in social media marketing. It was a case of learning by trial and error.
Marie was an early adopter of Facebook ads and still has the same ads account number
just
8 digits long: the latest ads accounts are 15 digits long
.
Where did The Digiterati start?
Marie writes:
"I never stop learning and chose to do a Masters degree at the somewhat ancient age of forty something at what is the digital equivalent of Harvard in the UK.
Despite the amazing input from tutors and Econsultancy who co-ran the course, the best bit was all the OTHER people studying for the qualification. Only the very best were admitted to the course and it was wonderful to study with like-minded, cutting-edge digital marketing practitioners, very much among the world's elite in their field.
They were (and remain) the literati of the digital world.
We grouped together and coined the term Digiterati << see what we did there?
These people have since become a powerful worldwide network to me of colleagues, confidantes and go-to experts on every discipline of digital and social media marketing.
In 2014 I formed a new business with one of them: Carlton Jefferis. Combining his supreme technical skills and knowledge of all things digital with my focus on Facebook and email marketing we quickly picked up clients wanting both strategic and tactical input that drives results.
We named this business: The Digiterati.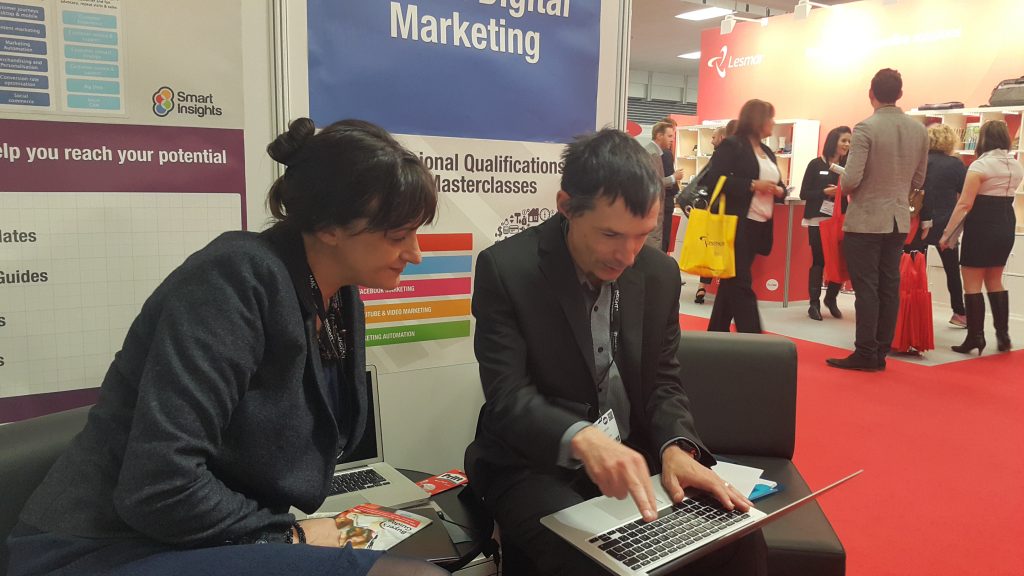 We're a collective of THE world's leading digital marketing experts. And whilst Carlton and I run the business, we are quick to bring in other expertise so that everything we do is driven by first-hand knowledge of what works in the real world. You may well be familiar with names such as Geraint Holliman, Sarah Alder, Sophie Smith and Yusuf Bhana who work alongside us.
Today our mission is to help other people grow their business or organisation and achieve the kind of results we've achieved.
We relentlessly test out everything on our own real-world businesses so we can learn what will work for our clients.
Crucially, we don't believe in hoarding our knowledge for the privileged few.
We believe passionately in serving and making our knowledge available to everyone. That's what drove us to found the Digiterati Academy, so it wasn't just clients with deep pockets that would benefit from our training and input.
In fact we give away better stuff for FREE than what other people charge for. You're likely to have discovered some of that already over on our blog.
Marie's role at The Digiterati
Marie splits her Digiterati time between client work – mainly training and consultancy, course development for the Digiterati Academy and content writing.
Marie's Digiterati Academy courses include almost all the Facebook content (she occasionally let's Carlton deliver some of the more technical courses). She also presents the funnel and content marketing courses. Her conference talks, guest podcast and guest writing commissions tend to focus on Facebook on topics such as the algorithm, News Feed optimisation, Facebook Groups and advertising best practice. She's rarely happier than in developing new content whether for a blog post, an Academy course on in face-to-face training.
Personal stuff
Marie is married and has two grown up children (one a Chartered Accountant and the other a software developer). She's a huge fan of live music and spends an evening in London most weeks watching up-and-coming bands. This passion led to her working at the Glastonbury music festival in 2015 on social media for the Silver Hayes stages.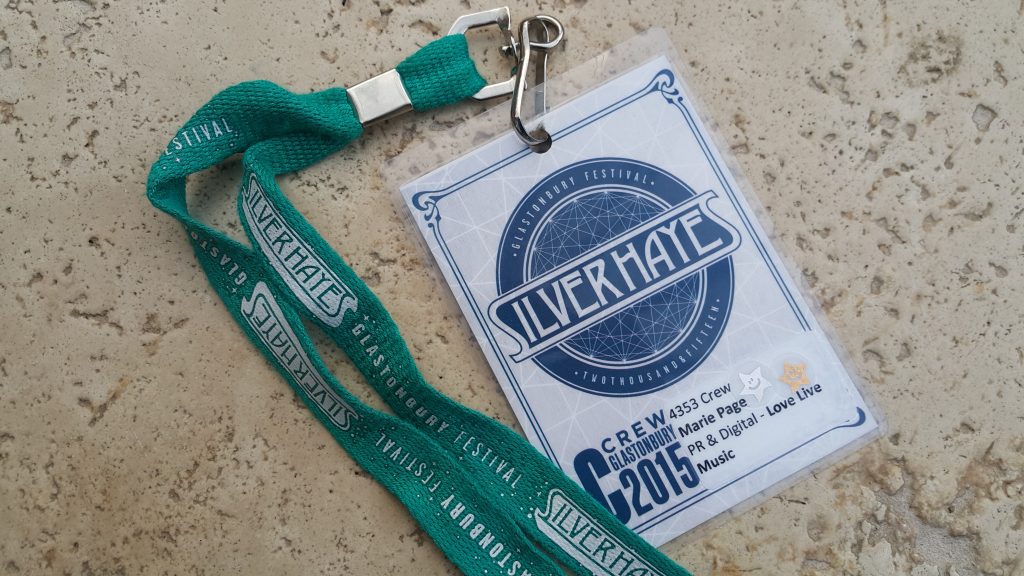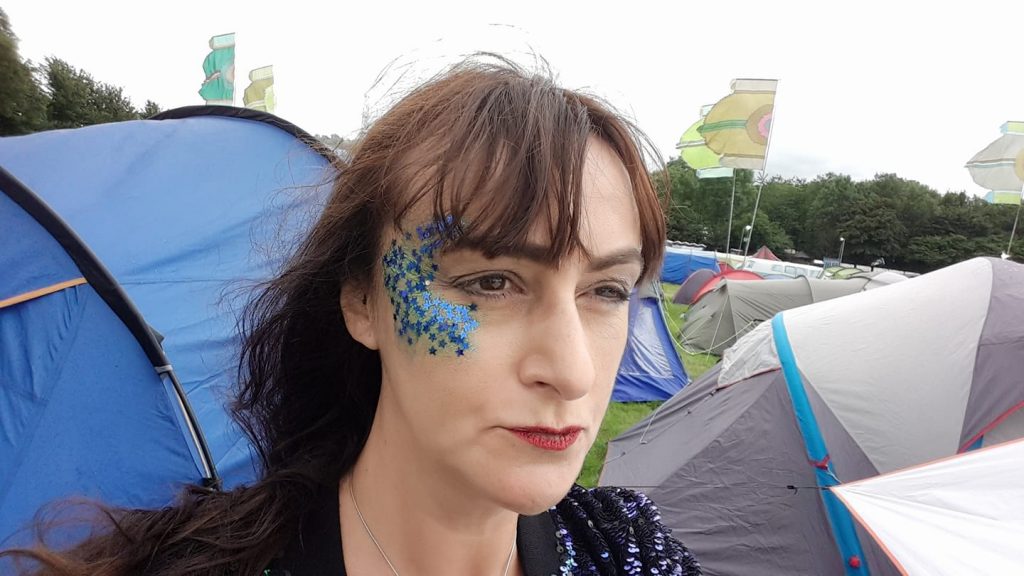 Other interests include Formula One, photography, veganism, post apocalyptic sci-fi, knitting and yoga – no she's not weird at all… She's also a frequent traveller (with laptop under one arm) where she's generally found sailing, diving and drinking red wine.
Marie's colleagues at The Digiterati each share similar back stories. We're here to help you.
Hire Marie as a Facebook trainer or consultant
If you'd like to talk to Marie in relation to a conference talk, podcast, guest article or to carry out some in-company training or consultancy, please get in touch