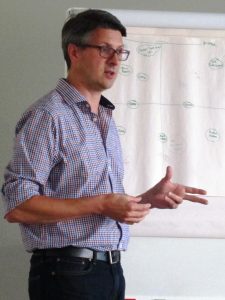 Digital and social media marketing training delivered by real life practitioners who love to share their expertise.
Courses are are usually delivered in your work place but could be adapted for live online training if required.
Each course is tailored to the needs of your team and the industry context. They include a "celebration and critique" of your current digital practices as the foundation for new learning. Mix and match from the course options below.
The session can focus on delivering the key need-to-know aspects, the latest tricks and techniques or, at the other end of the spectrum we love to brainstorm with our clients helping to come up with creative ideas and digital solutions in a workshop format where we together tackle client problems in a creative hands-on approach.
Digital marketing training
Facebook marketing training
Both our Facebook courses can be heavily tailored to your sector and your team's needs so we can pitch them as basic to advanced as required.
Social media training
Content marketing training
Brand workshops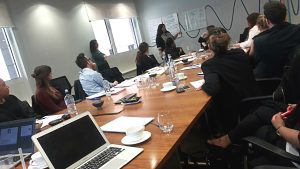 Email marketing
Other digital training days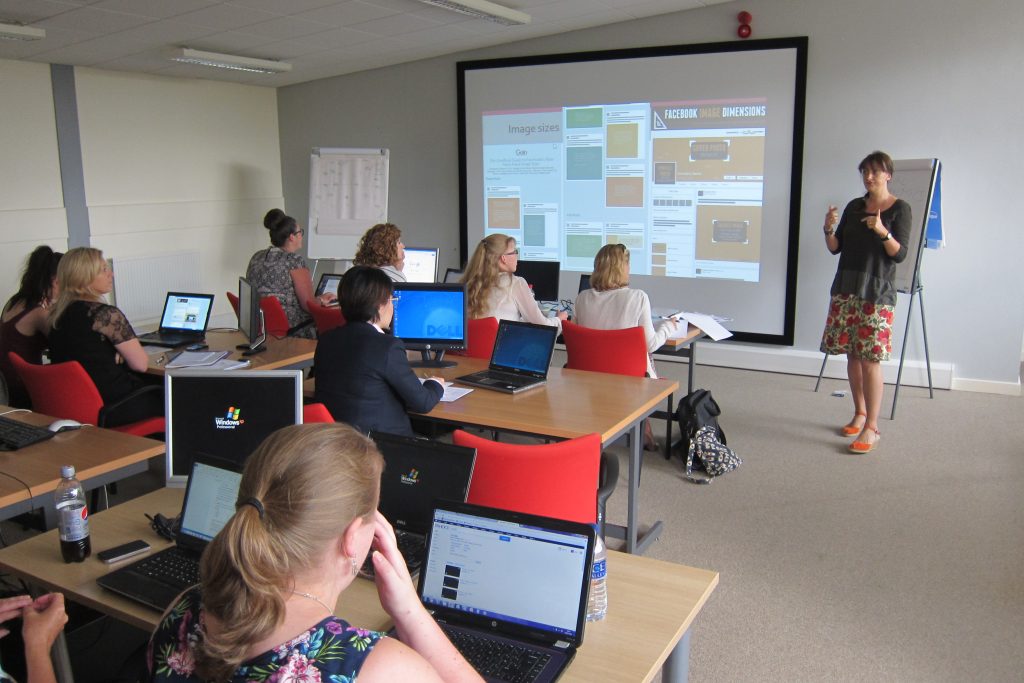 In-person training
Most people feel they learn best from face-to-face training. We also feel that learning is best when it is applied to your industry or client context. All our in-person training is therefore tailored to your company context and the needs of your team. For agencies we can work on client sectors and even add some of our Digiterati sparkle to your client campaigns.
Online courses
On a tighter budget?
Finding it difficult to schedule a full day to your team diary?
Just one person for training?
Head over to the Digiterati Academy for all our online courses.
Buy individual courses and masterclasses or alternatively subscribe to our AAA (Access All Areas) subscription package where you'll get access to every course and every masterclass at a low cost monthly or annual fee.