In-company Facebook and digital marketing training
In-company training courses delivered at your workplace. Our typical approach is tailored to your team's needs. We can focus on the rapid impartation of the latest know-how or, at the other end of the spectrum, a highly interactive workshop style session where we together tackle client problems in a creative hands-on approach.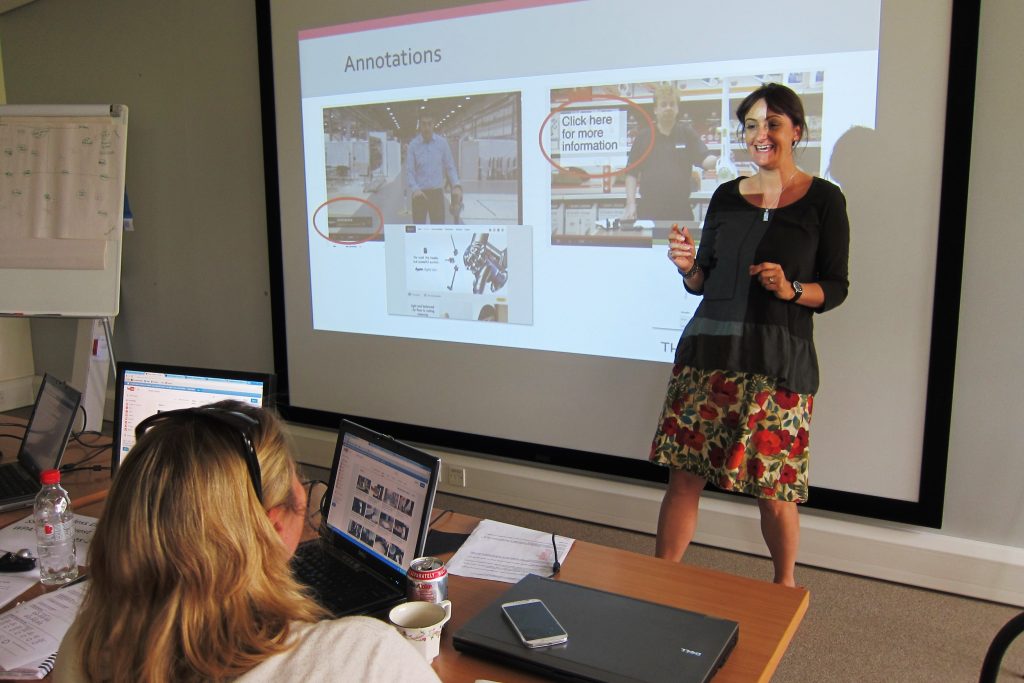 Often we deliver an intensive day and return a few weeks later with a workshop critiquing how the new approaches have been implemented with a view to further enhancements and ideas for creativity.
Options include Fast Track Digital Marketing, Facebook Marketing with Zero Budget, Zero to Hero with Facebook Ads, Search Engine Optimisation Basics, Optimising for Video Marketing on YouTube, Getting the Most Out of Instagram.
See our full list of courses here.
We have worked with total newbies through to highly experienced PR and PPC agencies running client accounts. Course content is fully tailored to what you need to learn. We can even spend time in the session working on your own campaigns.
Facebook training for agencies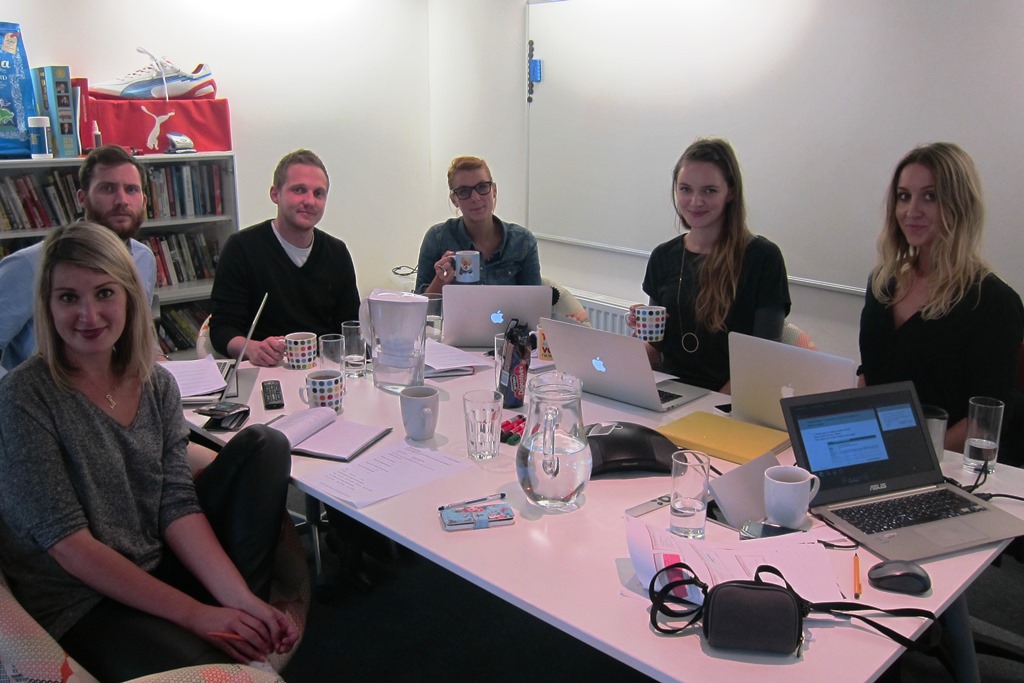 Agency staff are expected to keep bang up-to-date with the latest changes in every aspect of digital. And in this rapidly moving market, you could easily spend all day doing just that without delivering any billable hours.
As a result we find that PR and marketing agencies tend to be a "mile wide and an inch deep". They can turn their hands to most things but lack the in-depth knowledge of how a platform or tool really works (and often therefore miss out on the very latest tricks and techniques). Their approaches are "good enough" but rarely class leading.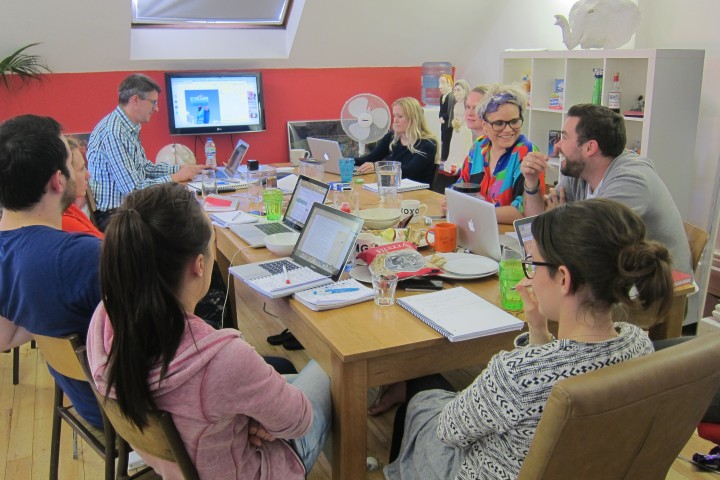 We work with agencies to provide the "mile deep" knowledge that they are lacking. Whether it's a day of input on a particularly challenging client brief or a tailored training session teaching all the very latest best practice on a social media platform, we're available to upskill your staff and improve your client delivery.
See our list of courses here.
Search Engine Optimisation in a day
Our SEO course is designed with non-technical marketers in mind. Rather than lots of scary technical jargon, the course is designed for copy writers, content creators and marketing managers to give you confidence in the basics of SEO so that you can identify problems with your website, specify technical optimisation requirements and create new content that Google (as well as your customers) will love.
Delivered in-company the course is tailored to your website and your industry. Find out more here.