Our digital expertise will perfect your

​
FREE Ultimate Guide to Facebook Marketing
The Top 10 Things You Must do on your Facebook Page Right Now
(You can forget the rest and just focus on this quick to-do list)

How can The Digiterati help you?
---
Through Digiterati Academy - our online learning platform - we provide practical, step-by-step video lessons for getting results from digital and social media marketing. Delivered by our global team of highly experienced digital practitioners. Available anywhere, anytime this affordable, high quality e-learning solution has received rave reviews.
---
Accelerate your business results from digital marketing and social media by learning from our experts.

We run face-to-face training and coaching programs for businesses of all sizes - from start-ups through to multinational corporates.
---
Deliver results with our highly experienced consultants. We deliver digital marketing strategy, digital transformation programmes, digital commercial solutions and tactical advice and action.

If you need expert advice on area aspect of digital marketing, we are the best.
What people are saying about us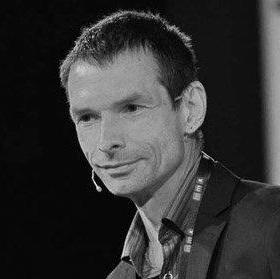 Dave Chaffey CEO
Smart Insights
I recommend Digiterati for training businesses on social media and content marketing. From working with them on several training projects I know they have used all the techniques and tools that matter, so know what works and what doesn't, and can show using examples what will work for other businesses too.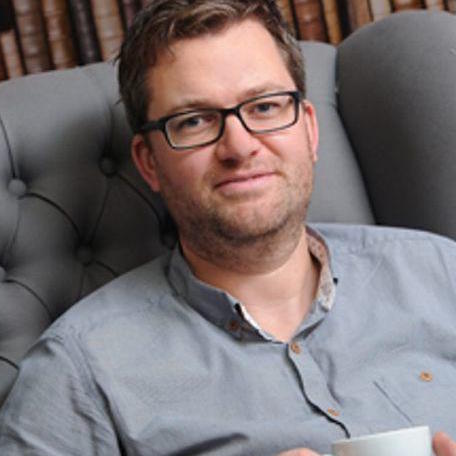 Rick Guttridge Managing Director
Smoking Gun PR
The Digiterati is our go-to agency for paid social advertising. They've done everything from entire strategies for big brands to local ad campaigns for SMEs. If you're after sales or leads they will deliver.
​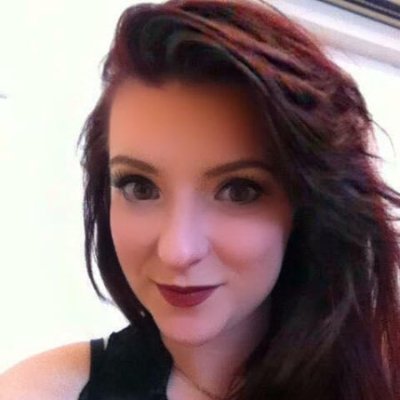 Zoe Matthews Marketing Manager
RealtimeUK
The Digiterati offer masterclasses and training courses that are perfect for B2C SME's looking to use social media to engage their audiences. The courses I've experienced have been presented extremely well, easy to digest and with the option to speed up the timings if you're a fast learner. I would recommend to those who have basic digital marketing knowledge.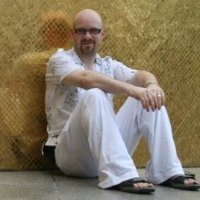 Tim Scott General manager
Gillian Arnold
The Digiterati are on the cutting edge of Facebook Ads with their fingers on the pulse of every change that happens, as it happens. With a full understanding of both marketing and the many complex ways you can market through the platform, their guidance is broken down into simple and understandable methods and following their advice yields drastically improved results that are noticeable with immediate effect. My design business, Gillian Arnold, has seen increased overall likes, higher reach of posts and in general much better advertising content since we have been involved with The Digiterati.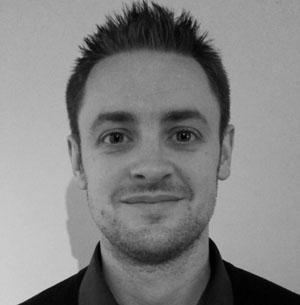 Chris Norfield Public Health Strategist
London Borough of Hounslow
Marie and the team at The Digiterati helped us to develop a digital marketing strategy for a local authority health and wellbeing service. They provided a great review of current practice in the sector, a vision and clear recommendations for us to take forward and practical advice and contacts that have helped us with implementation. Reports were well presented and delivered ahead of schedule. A pleasure to work with.






Cat Mayne Global Administrator
Cavity-Free Future Alliance

Using Facebook to engage interest and increase following as a small not-for-profit organisation has been something of a struggle. Digiterati Academy is helping us to turn that around. The courses and videos are really easy to follow and cut up into bitesize chunks. It's easy to 'work along' with them too, so turning the theory into practice is straightforward. Since putting some of the tips on custom audience creation, hashtag use and detailed targeting into our working plan we've found that our posts have seen significantly better reach, we've had more clicks and much higher post engagement.
A few of our recent clients
Proven, effective techniques - those that work now rather than what was trending last year

In-depth expertise in all the key social media platforms

Results-driven approach that we've previously used in our own businessess
Our team comprise some of the UK's leading practitioners in social and online marketing

In-depth expertise in all the key social media platforms

Experienced senior staff - you will never be working with a junior or trainee consultant
FREE Ultimate Guide to Facebook Marketing
The Top 10 Things You Must do on your Facebook Page Right Now
(You can forget the rest and just focus on this quick to-do list)