Do you need an experienced digital marketing consultant to start, scale or troubleshoot your business?
Any of these situations sound familiar?
You have a marketing team but are unsure whether you are utilising the right approaches, or you are thinking of doing things differently and need some guidance.
You are a start-up business, excelling in your area of specialty, but with little or no expertise in marketing.
You are considering how to move your products or services into a more digital delivery method such as e-commerce or e-learning.
These situations are very familiar – and exciting – to us. We have a team of digital marketing consultants who:
Provide businesses with an external set of eyes to pour over current marketing activities and prioritise these for maximum impact, or to develop a focused and actionable plan if none exists.
Help businesses hone their messaging, their offer and their strategy to ensure they focus only on the things that 'move the needle'.
Provide an outsourced director-level marketing interim resource to perform as your marketing director, developing and delivering marketing activities.
Act as a well-seasoned 'sounding board' to advise senior management on digital business strategy and the 'what', 'how' and 'who' to make it actually happen.
Most of our consultancy clients come to us needing strategic direction and clarity in their digital marketing objectives, planning and execution
Our collective of specialist digital consultants has a breadth of experience in a wide range of B2B and B2C markets – travel, manufacturing, technical, telecoms, tech start-ups, financial services, building trade, retail, enterprise software, professional services, education, health, local government and charities.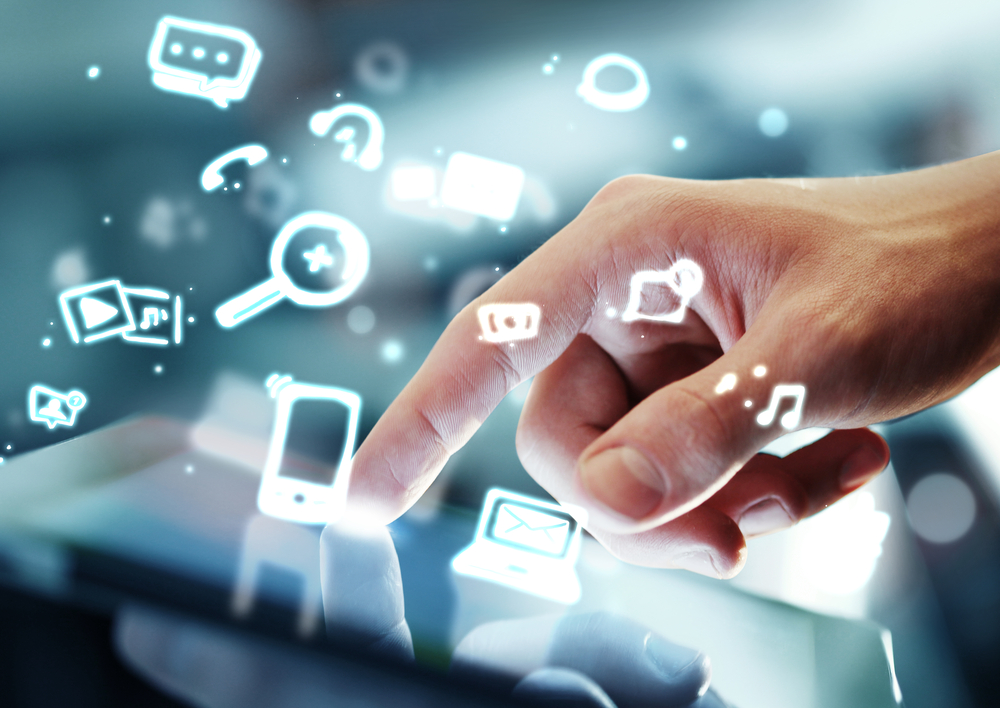 And if we don't think we have the right expertise or resource to help you, we'll say so. We'd always prefer to work with the right clients.
Recently we provided strategic consultancy to the UK-headquartered global tools brand Evolution Power Tools to drive digital transformation throughout the business. This has spanned customer service, finance, sales, marketing and product development. We helped shift their legacy retail model to a global Direct to Consumer (D2C) approach – with massive success. We've been involved at every level of their business, meeting partners such as Amazon and The Home Depot right though to developing email marketing strategy from a standing start to multiple thousands of dollars of attributed sales.
At a more tactical level, we developed an international Facebook campaign for the not-for-profit Million Dollar Vegan as well as on Veganuary's hugely successful 2019 campaign.
Digital marketing consultancy services
If you just need a quick one-to-one consultation on any aspect of digital marketing (from creating a Facebook ad through to a strategic sounding board) then you can schedule an appointment with us. For ad hoc input you can buy an hour of our time.
You'll find plenty of opportunity to learn from us on any consultancy project. We don't hoard our trade secrets. We love to work alongside clients and incumbent agencies to improve digital aptitude and together find better digital solutions. Our consultancy is complimented with comprehensive digital marketing and social media marketing training programmes, whether in-company or via our e-learning Digiterati Academy service.
Our approach to training is interactive and equipping. It's always designed so that you return to the work place confident with your new digital skills and with immediately actionable insights to improve your existing marketing practices.
Who do we work with?
We are experienced in a wide range of industry sectors and have services geared to businesses looking to improve their digital competence and also specific deep-dive digital services for agencies. We're really happy working with start-ups and SMEs through to multi-nationals. There is plenty of learning to be applied between sectors and from large to smaller brands.