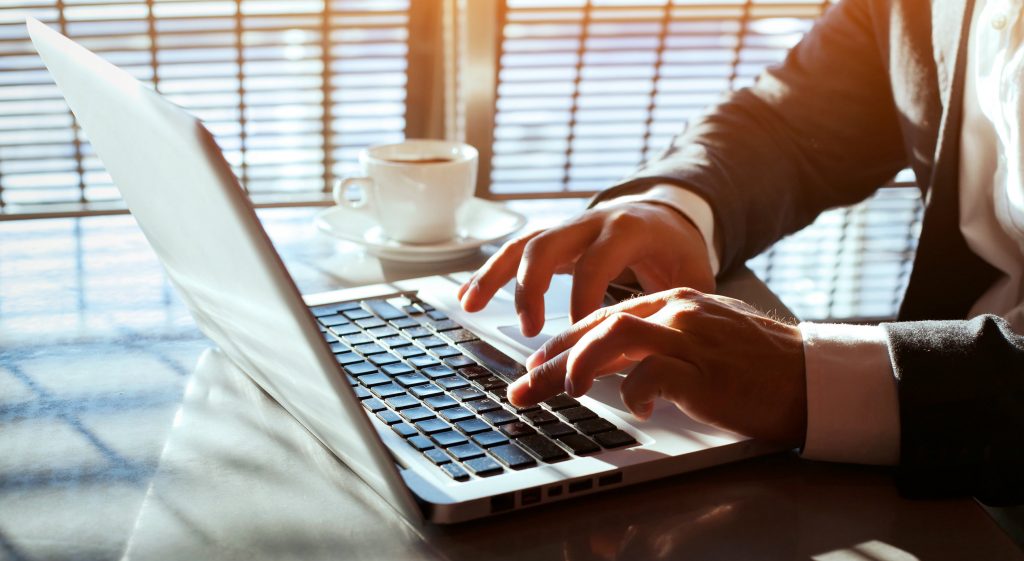 Your customers read online copy differently from how they read printed materials. That's why your digital copywriting needs to take a unique approach in order to be effective.
Our instinctive grasp of how online copy should be approached means we're constantly in demand for writing content for new websites, landing pages and email marketing campaigns. We approach each copywriting project strategically, with our eyes on the end result that the copy is trying to achieve.
Do you want to…
Write effective email copy?
Improve your email open and conversion rates?
Make better use of your content marketing assets?
But you…
Feel your existing digital copy is inadequate?
Don't understand how to make an email sizzle?
Haven't a clue about how an automated eCRM system could transform your marketing while you sleep?
Then you need to talk to The Digiterati about how we can help.
We can offer training tailored to your needs that will get your team using email more effectively, or you can outsource the entire programme to our capable hands. We also offer full copywriting services for your website, as well as content strategy and planning services. We're also able to write blogs, whitepapers and email campaigns, as well as social media marketing.
We can work with you to specify and install an eCRM system that meets your needs. Beyond the technical challenges, we'll even help you develop the content pieces that make these systems so effective.