Email Marketing Wizardry: one day workshop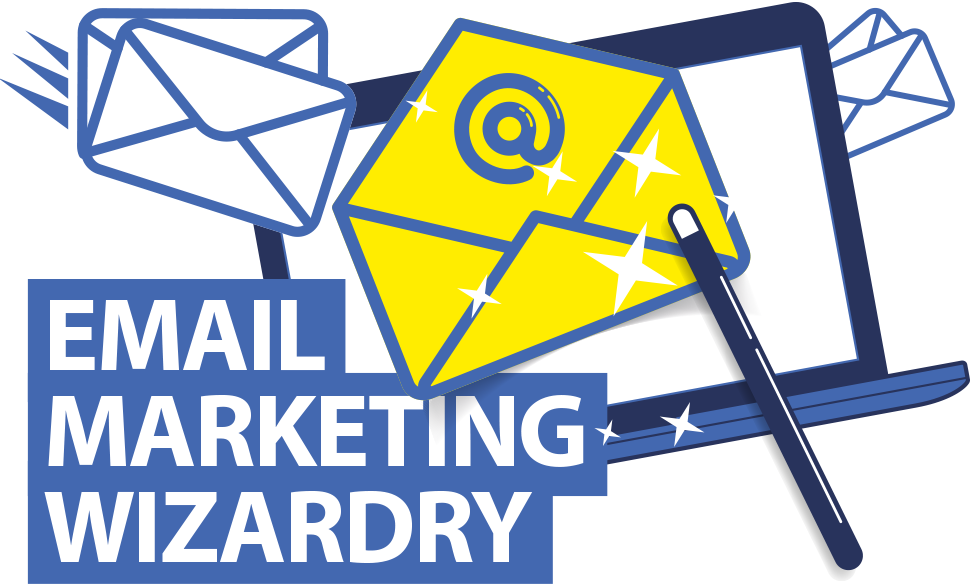 An in-depth day of interactive email marketing training tailored to your company and sector.
The course covers:
Introduction to email marketing wizardry
Brands leading the way with email
Trends to watch
The unchanging constant in email marketing
Advanced email strategy
Three strategic levers of email marketing
Emails role across the sales funnel and beyond
Integrated email marketing
Getting to the inbox
Deliverability myths
What really matters
How to monitor performance
Advanced segmentation
Four most common segmentation methods
Pros and cons of each method
Why R is biggest in RFM
Email automation and triggers
Strengths and weaknesses of automation
Making broadcast and email work together
Discover the best triggers for your brand
Advanced layout & design
The principle three C's of conversion
What makes an image impactful
Plain doesn't mean bad: successful email design approaches
Email content and copywriting
Using persuasion vs selling
Crafting subject lines that convert
Techniques writing effective email body copy
Course tutor: Tim Watson

The email marketing course is taught by Tim Watson. Tim focuses exclusively on email as a consultant and trainer and has amassed 14 years of email marketing experience across B2B and B2C brands. Working with B2C brand email volumes up to 90 million/month and automated nurture funnels for B2B and B2C. He uses a heavily data driven approach. An active international speaker and completed two full terms on the DMA Email Council. Clients include The National Trust, Swarovski, Lego, Channel 5, Aviva, uCheck, Nationwide and Getty Images.