This feature, written by The Digiterati co-founder Marie Page, is part of a case study on how a small businesses put together an integrated digital campaign for Black Friday. Click here to visit the report home page.

Plans for making the most of Black Friday 2015 on a limited budget
Black Friday 2015 is now upon us and we've been thinking about an approach that brings in lessons learned from previous years and responds to the ever shifting face of consumer demand.
One of the criticisms of Musicademy's 2015 promotion by our customers was that it wasn't generous enough: we offered a blanket 20% off all existing website prices.
Now the criticism was, I feel, one of perception. 20% itself isn't that generous, but 20% plus a 10, 20 or even 50% discount is wildly so. And we tend to have all products discounted from RRP to some degree throughout the year – it's expected by American customers in particular. We didn't clearly explain that the results were in effect a lot more than 20%, and our coupon mechanic was limited in pointing that out.
So for 2015 we have selected 25 products which we will give a 20% to 80% discount on. This makes for far better headlines, and enables us to point customers at products we are keen to *ahem* shift.
Email marketing
As before we will start with an email campaign to existing customers – always the ones most likely to buy – plus a similar campaign to a good third party list.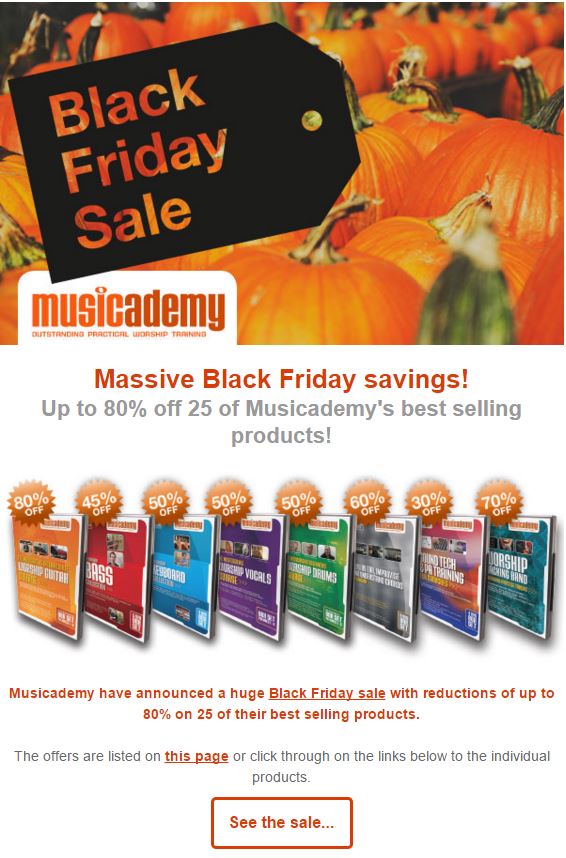 Unlike before we are using the words "Black Friday Sale" rather than "Thanksgiving" which is less well understood outside the US. There's no blanket discount, just a range of percentage discounts off a number of products and a single landing page to go to which lists the products in logical groupings with clear hypertext links to the products.
We'll take a view on sending a second email out during the week following Black Friday with content to be created at the time depending on customer feedback and how we feel the sale has gone. Last year this second email was more effective than the first.
Website
We'll feature the promotion on the home page of the website. We'll also write a blog post about the promotion.
The crucial difference this year is the discount mechanic. Rather than providing an online coupon code, the products will be priced on the site at the discounted price.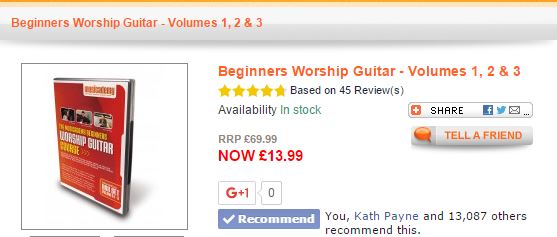 Facebook
We're going to focus on four main audiences this year:
Existing mailing list (via website custom audience ads)
Facebook fans
People who have been on the website in the last month (again via website custom audience ads)
Fans of the brand whose email mailing list we are using
The plan is to use a combination of boosted posts (an experiment earlier this year proved them to be more effective than other methods), traditional ads and carousel ads. Because ad space is so expensive around Black Friday we feel that our budget is better targeted at these tighter segments.
We'll also try the new Facebook Slideshow ads. This is a form of video created from 4-7 photos. New ad types always get a lot of traction due to their novelty. And given our budget, creating a proper video for this promotion wasn't possible. This works as a good compromise, and means we can max out the use of the graphics we've had commissioned.
With some of the boosted posts we will be targeting people with an additional layer of targeting. So on "Cyber Monday" we may decide to run some blog content aimed at Guitarists and target fans who also like Guitar. Below is one of the graphics we will use.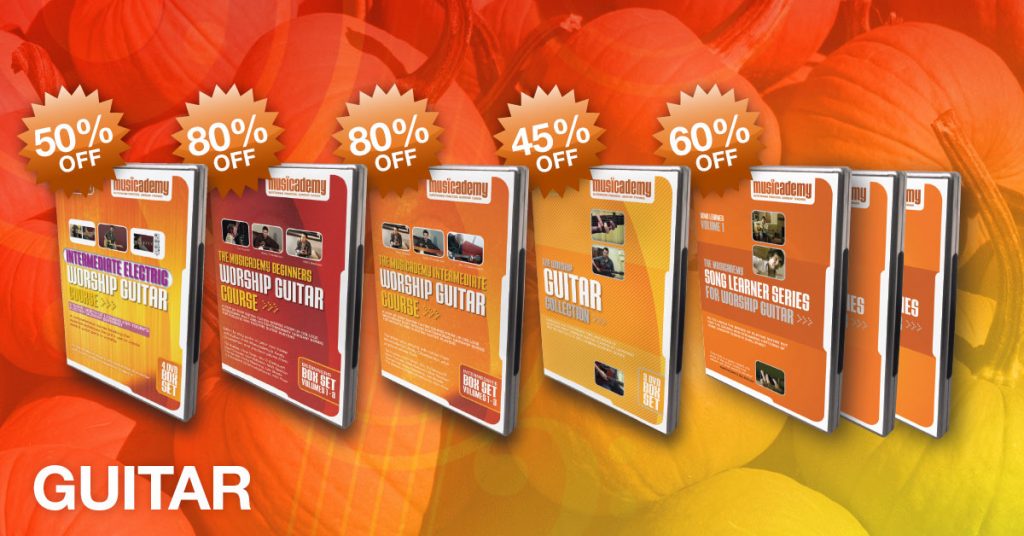 Throughout the week we'll create different content for the different instrument groups and interest levels. We have a new ad testing tool which we'll be using throughout to test headlines and images as well as target interests. (By the way, if you'd like access to that tool for your campaigns please get in touch.)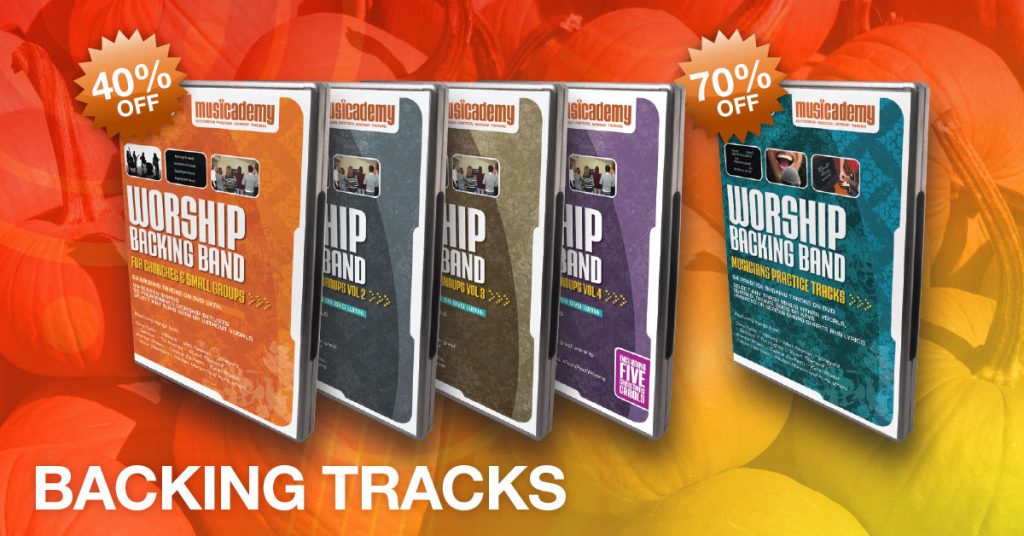 Facebook Offers
Facebook Offers worked really well for us last year so we will definitely be repeating that option. This will reinforce the offer end date and hopefully drive home a scarcity message too.
Other social media channels
It goes without saying that we'll be pushing similar content out on Twitter and Google Plus. Key with Twitter will be uploading images as well as urls, and ensuring that scheduled posting times work well for both the UK and US audience. We've got a small audience on Instagram so we'll give that a go this year too, remembering to max out the hashtags.
All this will have been done on a tiny budget – we're paying for graphics, Facebook ads and to rent a third party list. If the Facebook ads are delivering well we'll up the budget as the campaign progresses.
Planning for flexibility
As with 2014, whilst we have an outline plan, we are also planning to flex depending on how the plan is being received on the day. The Facebook content in particular can be tweaked on the fly. And if the ads are getting a good response we may well expand our targeting to include some Lookalike audiences too.
So we are all set. Are you?
Please get in touch if you'd like some help with your digital marketing campaigns whether for Black Friday or any other day of the year.
This feature, written by The Digiterati co-founder Marie Page, is part of a case study on how a small businesses put together an integrated digital campaign for Black Friday. Click here to visit the report home page.
Previous section: < Results and reflections