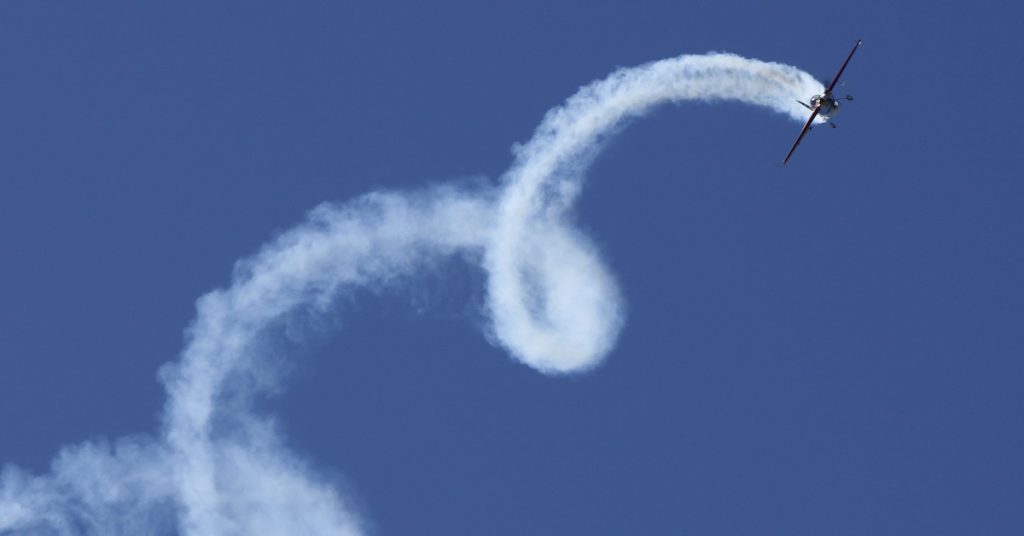 All Facebook videos that are shorter than 30 seconds long now loop continuously, according to a pre-announcement emailed to Facebook Marketing Partners on 23rd May, tweeted by Nic Sharma:
???? .@facebook is going to start looping all videos under 30 seconds and allow advertisers to place CTA buttons alongside the video ????

— Nik Sharma (@mrsharma) May 23, 2016
@MosheIsaacian @facebook Facebook Marketing Partner email update

— Nik Sharma (@mrsharma) May 24, 2016
I can confirm that this is now in effect, at least for videos that I view – both on my personal profile and from Pages I like. Others will need to check.
Facebook says this applies to ALL videos so the assumption is this includes videos uploaded to Pages.
UPDATE: I can confirm this does apply to videos uploaded to Pages. I've embedded an example below, although please note the embedded version neither auto-plays or loops. You'll need to visit The Body Coach Facebook Page and find the same video there to witness the looping.
The key information is detailed on this Facebook help page but here are my additional observations:
Videos will loop continuously up to a total looped playing time of approximately 90 seconds.
Looping also applies to Facebook Live videos, or rather replays of Live videos under 30 seconds.
Videos over 30 seconds won't loop. Once the video has played through, the video's thumbnail will appear with a play button.
Call-to-action buttons will no longer show on 'organic' videos under 30 seconds.
Call-to-action buttons can still be added to video ads, and appear in the lower right hand area under the video.
NOTE: from the information available it is unclear whether this means call-to-action buttons will no longer be available for ANY videos uploaded to Pages, unless they are made into ads.
This now means Facebook joins Instagram, Vine and Tumblr as platforms where video loops, illustrated nicely by Andréa López:
Everybody welcome Facebook Video to club auto-loop.
It joins:
– Vine
– Tumblr
– Instagram
if videos are < 30 seconds pic.twitter.com/225MIuX7nN

— andréa lópez (@bluechoochoo) June 2, 2016
Do let us know what you've discovered in the comments.
Online training with the Digiterati Academy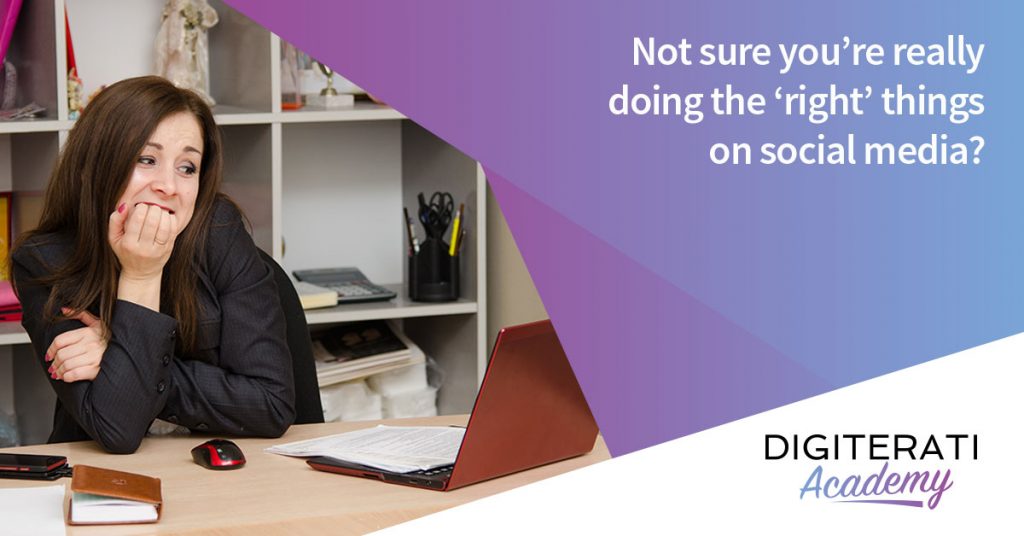 Get affordable, accessible and applicable training with the Digiterati Academy. We won't solve all your problems but we'll certainly make sure that social media marketing isn't one of them.
Join our active community of likeminds, and keep on top of the latest changes and trends with bang up-to-date online training in digital marketing and social media.
Find out more!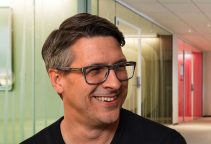 Comments