I was asked recently to guest in the Location Station podcast. I love doing these guest interviews and always try to tailor what I present to the interests of the subscribers.
So rather than simply talk about the Facebook algorithm (the topic I'd been asked to wax lyrical on) I decided to give some serious thought to local optimisation (because that's what Location Station is all about).
Facebook's search engine is far from perfect. It needs all the help it can get. And users need rapid ways of identifying the "right" Pages too – is that Pizza Planet Page the one near me or on the other side of the country?
Here are my 12 top tips for local optimisation on Facebook:
Get your Page name right
Keywords are always important in naming your Page but for local search results and recognition you would be advised to add in a geographic reference too.
My local clothes shop Number One Boutique Chorleywood does this well (see below)
Get your vanity url right
This is the @ address you see below. The business name is Number One Boutique but they have added Chorleywood for optimisation and recognition


Complete the About and other profile information in full
The New Feed algorithm prefers Pages that have full profile information (to the point that it will ask users for information if you haven't provided it). So make sure you have put your address, phone number and all the other information in.
Use localised keywords where you can
Campbell Property ensure the towns where their student accommodation is based are all listed in their About info and also use "student accommodation" in their product listing:


Choose your category carefully
The obvious choice is Local Business which will neatly surface reviews and a map. A map will also show up when people ask in Facebook Groups or Pages for "recommendations". If somone recommends your business a flag will be placed in the middle of the map.But if your business type isn't listed in the sub categories there you may be wiser going for the more standard Company Page (there are plenty of sub categories there that will still trigger Facebook's "local pack" such as schools, churches, non profits etc. The local pack means you get to show hours of operation, parking options, payment types and more besides.
The various Dogs Trust Pages that surface during search have chosen a variety of category types:



The parent Dogs Trust Page has chosen Charity Organization / Animal Shelter / Nonprofit Organization in the category hierarchy. This feels right to me and enables a map, the option to get directions, send a message and also post a review:


Get verified
This is a general News Feed optimisation tip which is no less important to locally based organisations. You may not qualify for the blue tick but you should be able to apply for the grey tick verification. We cover how to get verified in this masterclass.
Use your metadata on linkposts wisely
Use local place names as well as other keywords in the meta data that Facebook pulls through from your blog posts. Here we have used the word "Manchester". It is also possible to retrospectively search a Page's posts using keywords so also have useful archive benefit.



If you're unsure what metadata actually is, this is the information that Facebook pulls over from your website to the post. In this case the Title (Content marketing strategy training – Manchester | The Digiterati) and the text just below that.
If you're using WordPress then check out the awesome Yoast plug in which helps you control the meta data you present on your website and on different social media platforms.
If you don't have the right metadata coming through on Facebook it's not a problem so long as you are posting to a Page. Facebook will allow you to change any of the elements (but not with Group posts).
Make sure you have your call-to-action set up
Call-to-action buttons are designed to bring an organisation's most important business objective to the forefront of its Facebook presence. Here upmarket hotel, The Grove, has a Book Now button.



Integration with Messenger means that users can message you by using the CTA. The new CTA buttons integrated with Messenger are Get Quote, Request Time and Shop Now. Other locally relevant options available with third party app integrations are Book Now (MyTime and other services), Start Order (Delivery.com), Buy Tickets (EventBrite), See Showtimes (Fandango). You can find out more by going to Settings and Partner Apps and Services:


Make use of the Preferred Page Audience tool
This is a really under-utilised tool, again found via the Settings menus. It allows you to indicate to Facebook which people you would prefer to have see your organic content. Here's the way we have this set up for The Digiterati's Facebook Page:


These settings don't exclude others, they just point Facebook in the general direction of people you want to target.
To optimise locally use this tool to target people in your town, county/state or country as well as other interest and demographic targeting criteria. You can even separate out people living int he area to those travelling there:


Use geographic locations in your Facebook Events
It stands to reason that most events happen in a physical location so do ensure you've put the proper address into your Event page. The event will then show up in local searches and as recommended events. Facebook will normally prioritise events local to you and those your friends are interested in:



Facebook will auto suggest you a location so if your location is already indexed with Facebook as a Place then use that. If not manually input your own info:


Reply promptly when people message the Page
Apart from this being good customer service practice, Facebook is well aware of how long it takes you to respond to messages. We can only assume that this knowledge somehow feeds into the New Feed algorithm. The holy grail is the Very Responsive badge:



If you spend masses of time in the back office optimising your Page for local impact and then fail to rapidly respond to actual customers, you're focusing on the wrong things.And of course, an Away Message Instant Reply can let people know how else to find out what they are looking for and also tell them when you will be back online.
Make sure your targeting for boosts and ads is defined
Too many newbie Facebook Page Admins merrily hit the Boost button and fail to properly target their content. Not only will this eat through your budget rapidly, you'll fail to reach the people you really want to see your stuff.
The targeting options for ads is simply huge but even for boosts there is a good basic level of localised targeting to work through:



If you want to layer in additional targeting such as interests, either set up a Saved Audience (in Ads Manager) which will then surface as an option in your boosts, or alternatively boost the post with the broad targeting criteria available and then go to Ads Manager or Power Editor and further tighten up the layers of targeting.
Online training with the Digiterati Academy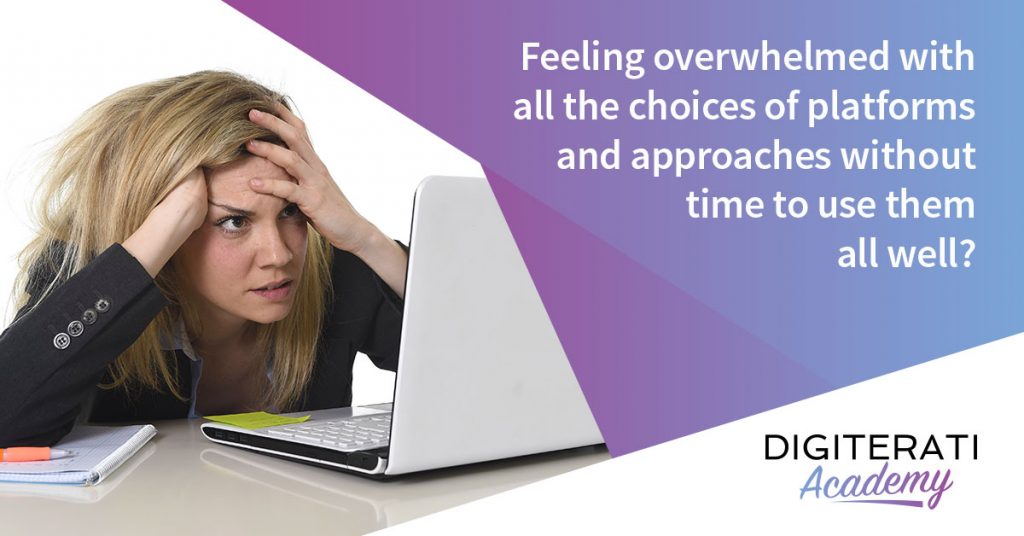 Get affordable, accessible and applicable training with the Digiterati Academy. We won't solve all your problems but we'll certainly make sure that social media marketing isn't one of them.
There are oodles of courses on Facebook marketing so if you've found this blog post useful, you're bound to find even more gems waiting for you in the Academy.
Find out more!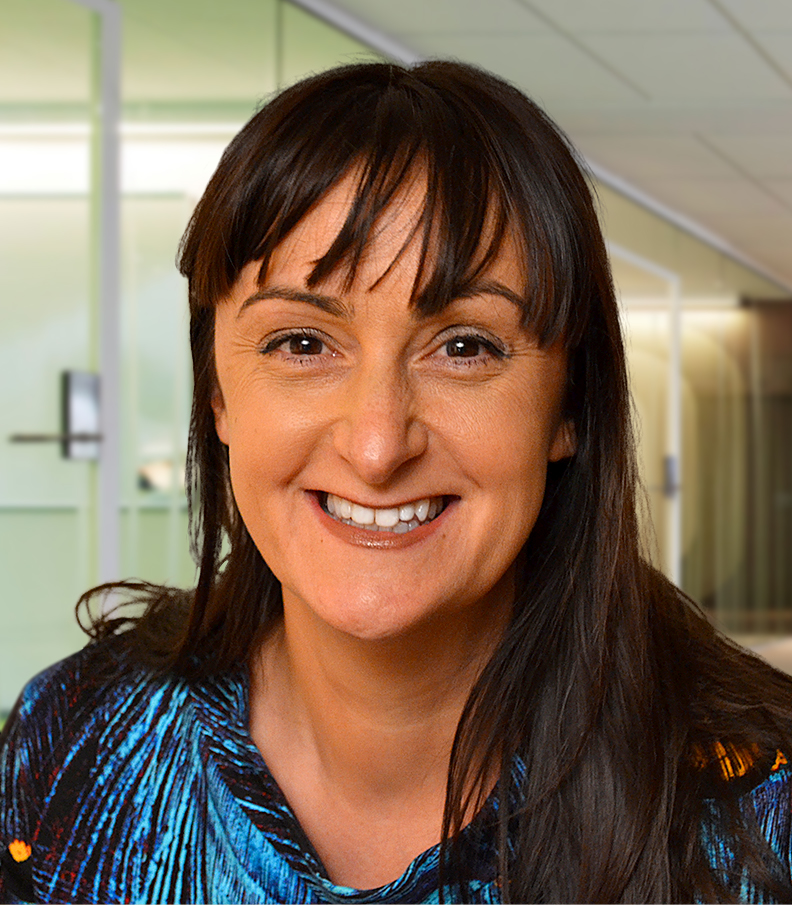 Comments