I wrote an article earlier this year about how to post as a Facebook Page in your Facebook Group and have been inundated with questions since from people confused as to how you join a Facebook Group as a Page.
How to post as a Facebook Page in your Group PLUS how to link a Facebook Group to a Page
Now what people have failed to figure out is that the functionality I was explaining was (and remains for most) only possible when you admin both the Page and the Group.
It's not been helped by rumours that Facebook has opened up some functionality that would let Pages join Groups (see screen grab below from Mari Smith who spotted it in in September in her Group settings):

So if looks like it is coming but I'm only seeing it when I go to create a new Group (it's in the Settings menu). And even if it is available in some Groups, the Admin settings will need to be manually updated.
Hat tip to Cyber Gran Fiona Catchpowle who spotted the option as she joined a Group recently: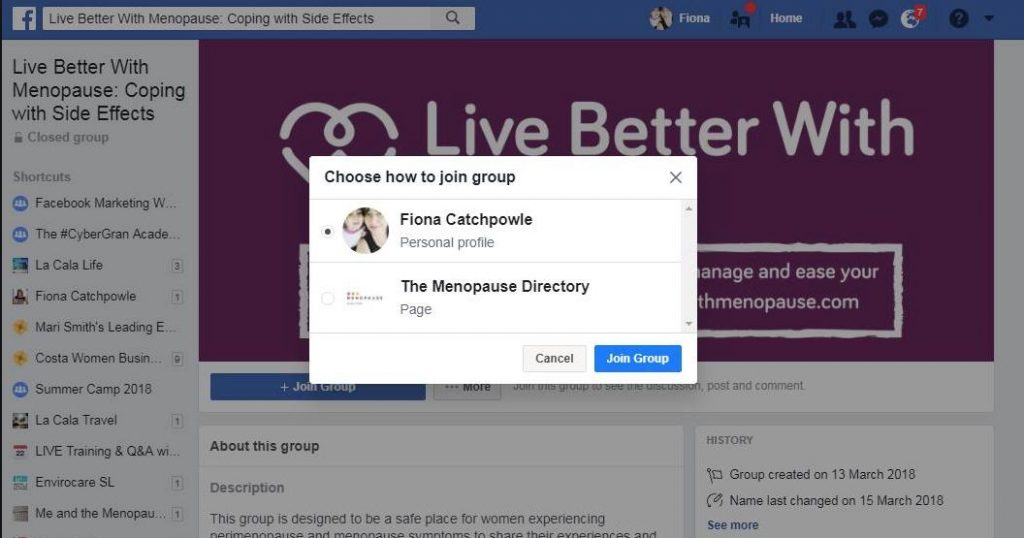 How to like a Facebook Page as a Page
As a little tip on something that *is* currently possible, if you are not sure how to like a Facebook Page (that you don't admin) as a Page (that you do admin) here's what you do: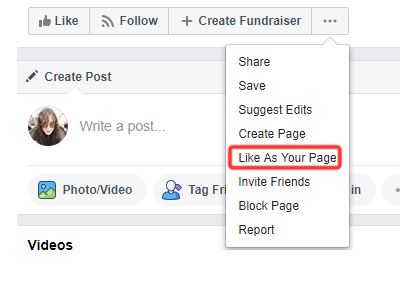 Go to the Page you want to like.
Click below the Page's cover photo.
Select Like As Your Page.
Select a Page and click Submit.

Comments