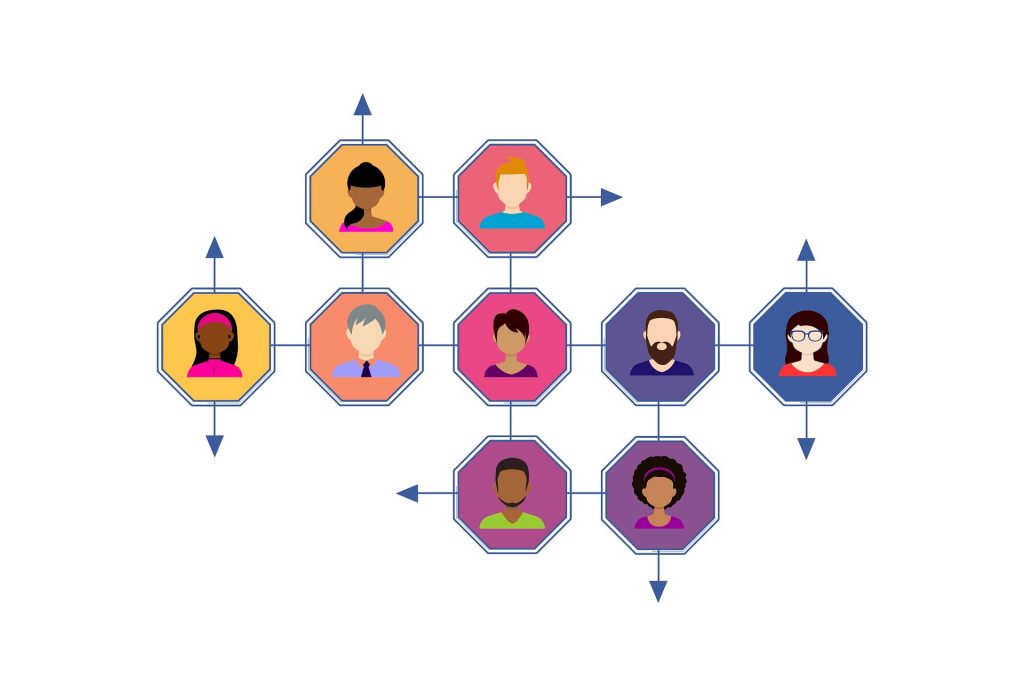 The withdrawal last year of a number of key audience targeting options was hugely frustrating for many Facebook advertisers. We know of client companies that cancelled their Facebook ads altogether and some even jumped ship to LinkedIn.
The good news is that Facebook has quietly bowed to pressure and reinstated them as options.
We at The Digiterati did some AB testing for one client a year or so ago splitting a duplicate B2B campaign targeting by job titles and employers between Facebook and LinkedIn. The results were overwhelmingly better on Facebook. Not only was the CTR significantly better but the Cost Per Click was massively lower too.
We're therefore delighted to be able to again target employers and job titles (as well as a tranche of other options) using Facebook ads. Facebook is a great medium for Business to Business advertising. Even business people have Facebook profiles, and, honestly, how many of you actually spend that much time on LinkedIn? Even if you do, the ad options are so inferior to Facebook.
We've used these categories effectively in many client campaigns in the past (and as a business selling services to Facebook Page Admins we've even used them ourselves).
This is great news as it means tighter targeting options, less wasted ad spend and fewer irrelevant ads on news feed.
The new/reinstated options include:
Page Admins: Behaviors Targeting > Digital Activities > Facebook Page Admins
Employer Targeting: Demographics > Work > Employers
Job Title Targeting: Demographics > Work > Job Titles

S

chool Targeting: Demographics > Education > Schools
Field of Study Targeting: Demographics > Education > Field of Study
If you are not seeing these options yet do be patient. They are rolling the changes out across ad accounts.
Want help with Facebook ads?
Check out my brand new course 'Zero to Hero with Facebook Ads' in the Digiterati Academy. You'll fast track all my knowledge of what's working to create great Facebook ads right now and feel confident in your ability to run an effective campaign.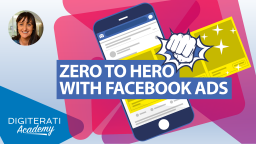 Comments