Facebook's algorithm that decides what to show you in News Feed comprises at least 100,000 factors.
It's become pretty standard knowledge amongst Facebook pros that some words and phrases are almost guaranteed to throttle the reach of what may well have been an innocent sounding post.
Facebook are ever on the alert for Pages that try to "game" the algorithm by artificially inflating likes, comments and shares (because interaction like that  sends an instant quality signal to Facebook which interprets that level of reaction positively and instantly adds a little more juice to your posts.
So when brands use "trigger" words and phrases such as "Please like this post if you agree", Facebook is on the warpath.
It uses shazam-like software to scan your posts for trigger words and demote them in News Feed.
Visit Peak District's post below is going to get a double whammy of throttling due to:
a) It's inadvertent use of the word "like" in the text, and
b) It's deliberate request that people make a comment
What else is in the Trigger words to avoid list?
Well that would be telling!
Seriously though – we've just released an entire Masterclass on the topic called Avoiding the "L" word and other reach killers.
We reveal all there and also share some useful workarounds.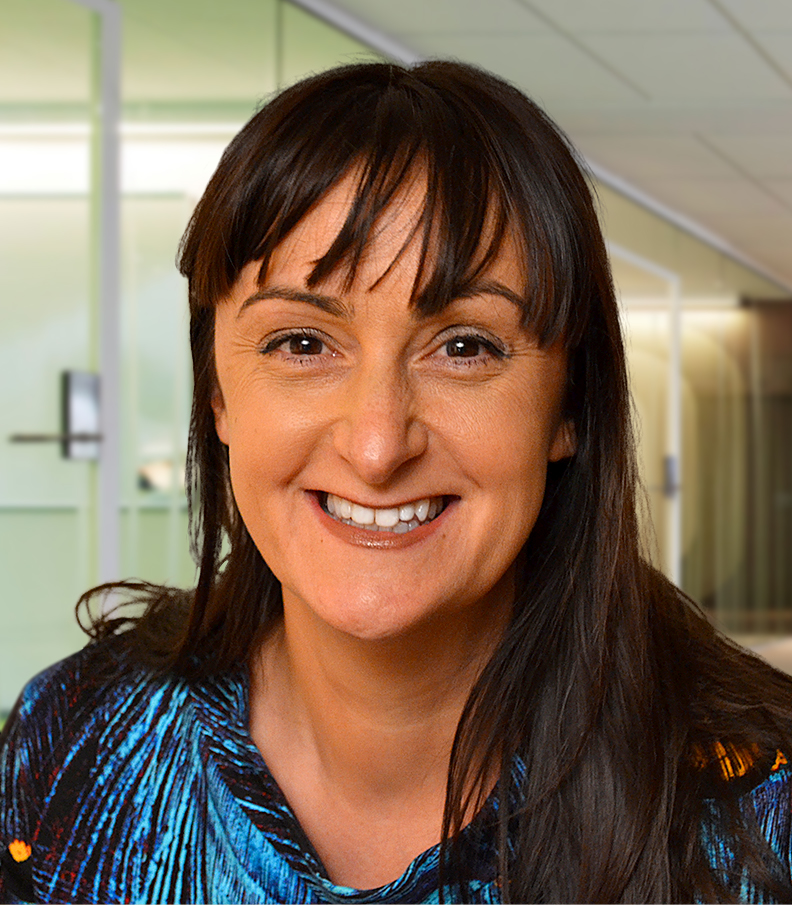 Comments